Thank you so much for attending my presentations at the Ninc 2021 Conference in St. Petersburg.
Below, you will find the full slide presentations I used at the conference for you to reference. I've also linked "cheat sheet" workbooks for you to download and use. I hope you find this helpful.
If you want to go further on your productivity journey, I would love for you to follow me on YouTube and sign up for my newsletter.
Four times a year, I run a course called the HB90 Bootcamp, which walks you through, in detail, a 90-day plan designed to reduce your stress and help you reach your biggest goals as a writer. The next session will run on December 12th, so make sure you're on my mailing list or following me over on Instagram to get a notification when the course opens for enrollment.
If you just want to check out what I'm doing online in my writing career or my authortube and coaching career, you an follow me at any (or all) of the spots linked below! Thanks again for your support, and I can't wait to get to know you better!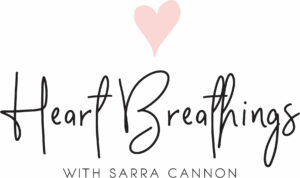 YouTube: youtube.com/heartbreathings
Website: heartbreathings.com
Newsletter: heartbreathings.com/newsletter
Instagram: instagram.com/heartbreathings
Facebook: facebook.com/heartbreathings
Facebook Writing Sprints Group: facebook.com/group/hbwordsprints
Course Website: heartbreathings.teachable.com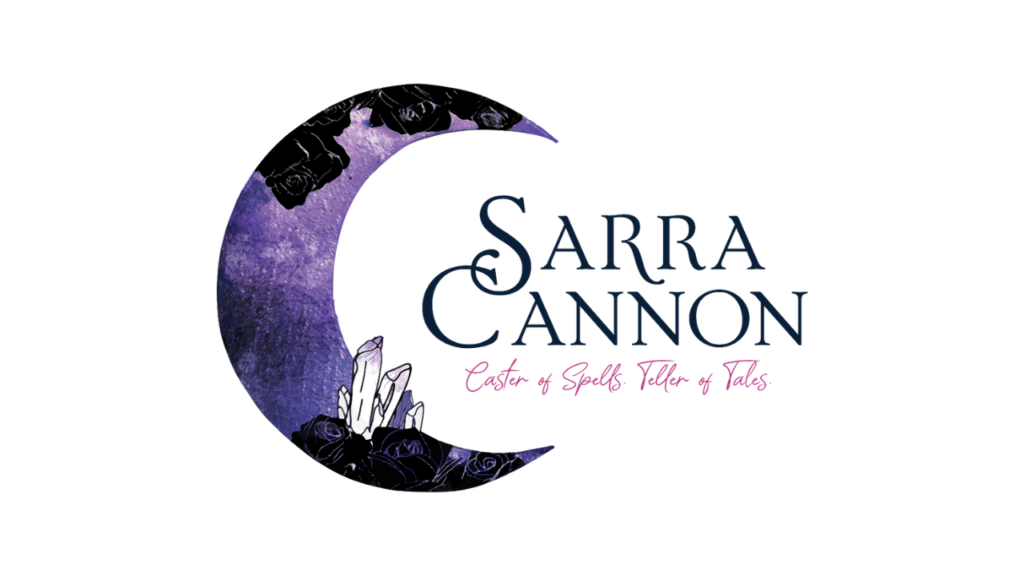 Website: sarracannon.com
Instagram: instagram.com/sarracannon
Facebook: facebook.com/sarracannon
Facebook Group (Sarra Cannon's Coven): facebook.com/groups/sarracannonscoven
Discord: https://discord.gg/gMHtCwGm
YouTube: youtube.com/sarracannon
Wattpad: https://www.wattpad.com/user/SarraCannon
STRESS-FREE PRODUCTIVITY
Find the presentation slides here.
If you want to learn more about my HB90 Kanban Board set up, watch this video or check out this entire playlist.
I would also love for you to check out my HB90 Quarterly planner. You can find it here on my Teachable website.
YOUTUBE FOR AUTHORS
Find the presentation slides here.
Thanks, again, and please be sure to subscribe to my YouTube channel and sign up for my Newsletter. When you sign up, you'll get instant access to my amazing resource library with over a dozen free resources, like a plotting workbook, word count trackers and more.