Welcome Back Alumni!
You're all signed up! You should receive an email from me right away with a welcome back message. If you don't see it within a few hours, be sure to check your spam folder or add sarra@heartbreathings.com to your approved email list.
Be sure you also haven't opted out of emails from me or unsubscribed from my mailing list! If you have, you'll need to rejoin my list in order to receive emails from me. Reach out if you have any questions, and someone will get back to you as soon as we can.
After your welcome email, you'll begin receiving the regular emails closer to the start of the course on February 4th. Yay!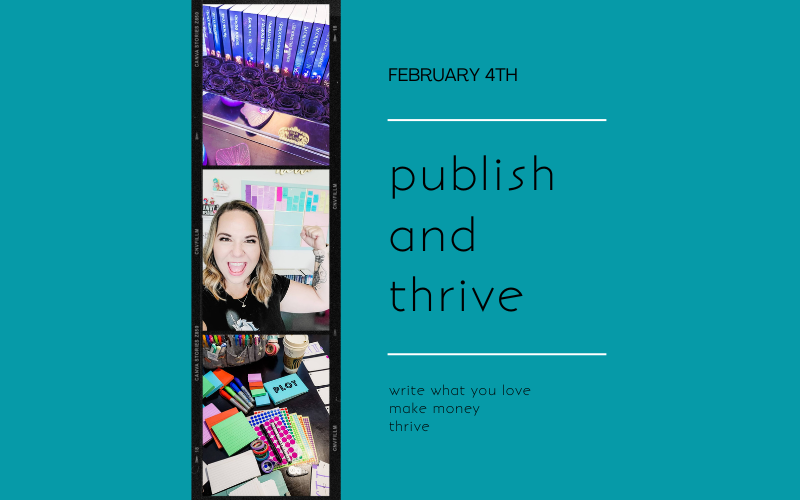 So excited you'll be joining us for the new round.
Sarra