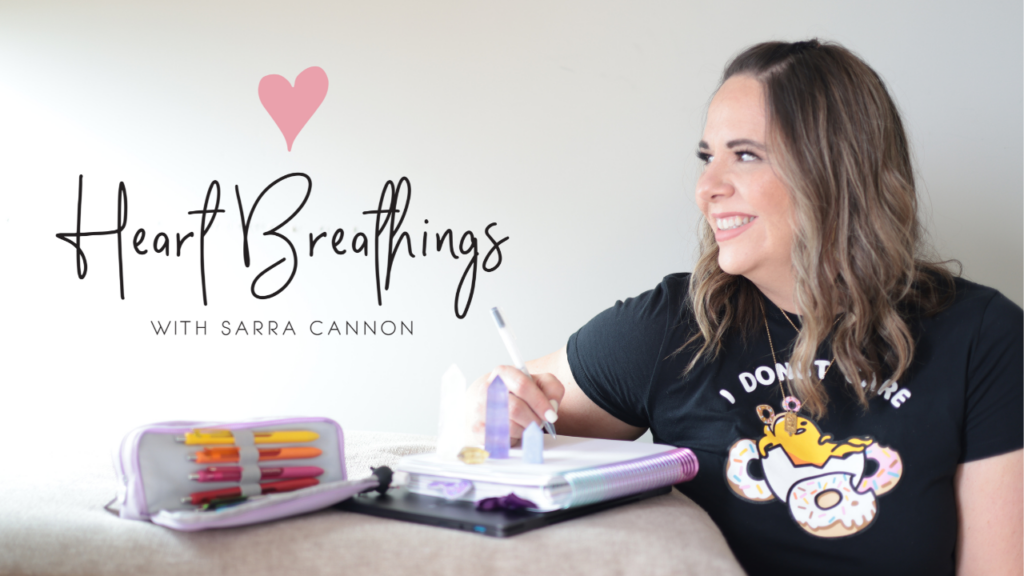 Welcome, NINC Authors!!
I'm so glad to have had a chance to hang out with so many of you and speak at the Novelists, Inc. conference this year. Thank you so much for connecting with me and for your interest in my resources and message.
Below, you'll find several links where we can connect. You'll also find links to my Google Slides for my NINC presentations, as well as a link to sign up for my HB90 Bootcamp for Q4.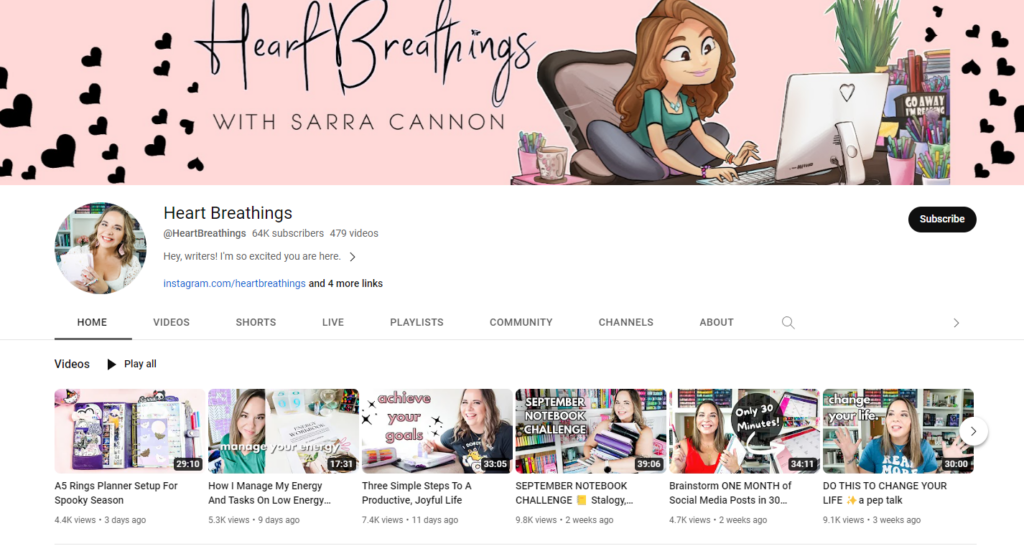 I share lots of mindset, planning, and writing resources over at my Heart Breathings home online, and I'd love to connect with you there.
Sign up for my Newsletter
You'll receive instant access to my Heart Breathing Resource Library, a folder full of amazing resources for planning your time and working on your books.
Ready to take control of your time and take some of the weight off your shoulders? I can help!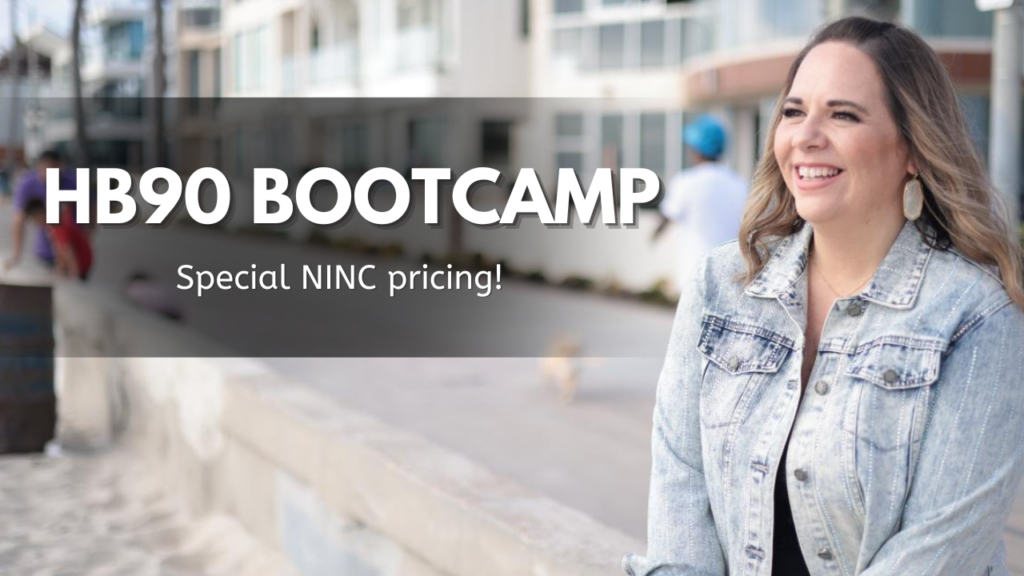 The HB90 Bootcamp is an incredible, transformative 90-day planning course that will take you through the steps to determine up to 3 powerful goals for the next 90 days and break those down into achievable micro-steps.
Just for NINC attendees, I'm offering $50 off the normal price of $199 to get into the Q4 round a little bit late. The course will be entirely self-paced. There will be no live call, but the kick off call from just a couple of weeks ago will be available for you to watch on replay!
Click here to have the $50 off automatically applied to your purchase, or use the code "NINC" at checkout.
The course is not open for enrollment to the general public right now, so please do not share this! This is an incredible deal, because you'll not only get access to the course and support, you'll also get FREE access to the upgraded, fully re-recorded course of HB90 in 2024, which will be $297! I hope to see you there!
NINC 2023 PRESENTATIONS
ELEVATE YOUR FOCUS WITH A GAMEBOARD STRATEGY
Whether or not you're the plan-ahead type, most of us would benefit from a strong, long-term strategy. But how can you achieve this if you can't write to an exact schedule? Or if you have certain responsibilities or challenges that make it seem impossible to stick to a plan? It can feel overwhelming when everyone around you is hitting deadlines, smashing their goals, and leveling up.
What if I told you there was a way to create a powerful plan that was specifically tailored to your personal strengths and challenges? A Gameboard Strategy is a powerful tool to create balance, determine your non-negotiables, and generate a plan that can work for you in ways you may have never dreamed possible. You'll leave this hour with a fresh perspective on planning and going for your dreams.
THE PATH BACK TO JOY
Has your writing career felt more like an obligation lately than a joyful creative process? The past few years have taken their toll on so many of us, and while the world seemed to slow down in some ways, the demands on us as online creators only intensified.
There comes a point at which hustling harder no longer feels possible because we're already working at max capacity. How can you elevate your career when you're running on fumes? For many of us, the path to greater success lies not in our capacity to do more, but rather in our ability to reclaim the joy, passion, and purpose we had when we first started out as writers.
In this workshop, author Sarra Cannon will give you actionable steps back to peace and joy that will leave you feeling inspired to rediscover your love for writing and publishing.
Thanks again for attending my presentations or reaching out. I hope to see you on YouTube or in my courses!
Sarra