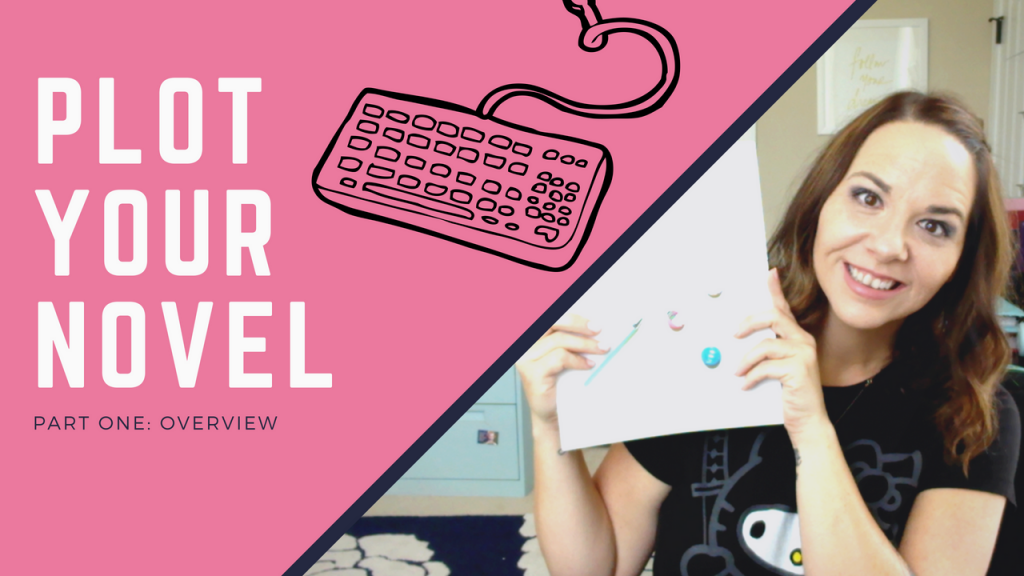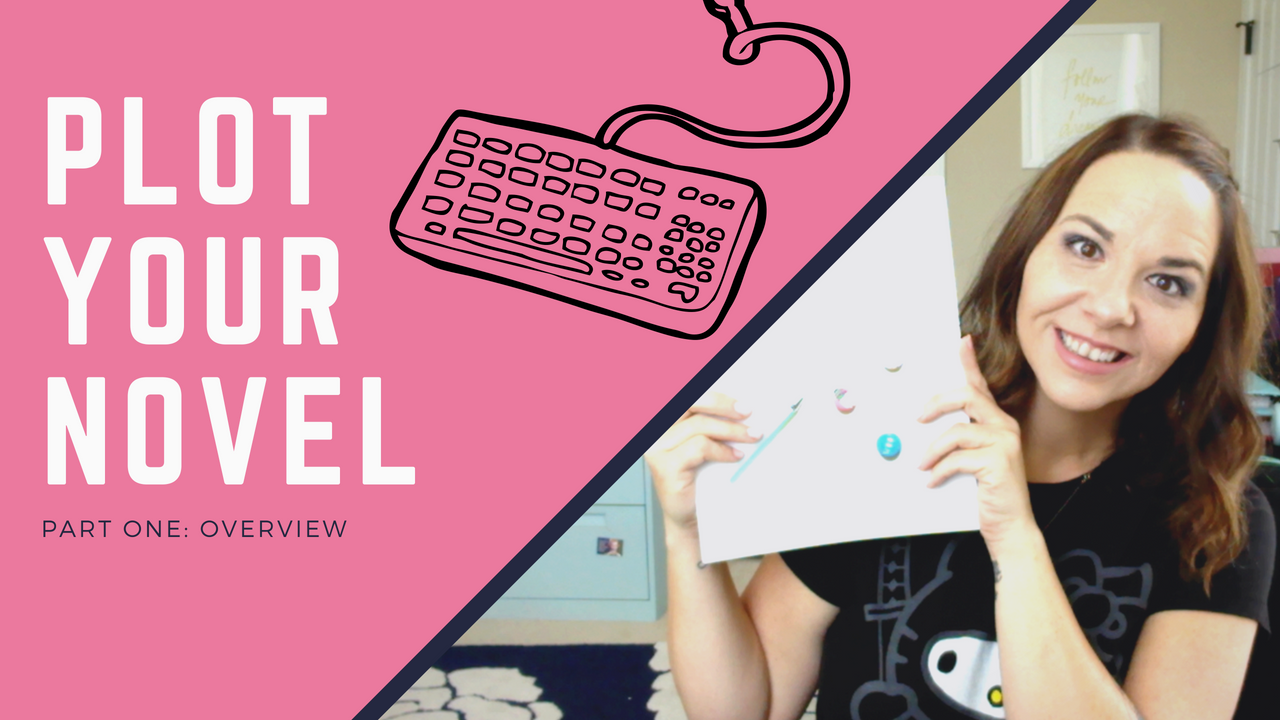 After writing more than twenty-five novels, I have finally come up with a system that helps me to outline faster and write more cohesive, emotional stories that grip readers from beginning to end.
As a gift, I've created a plotting guide and complete resource list for you to fill out as you plot your own novels. Download it here for free and watch my entire "Plot Your Novel" video series on YouTube!
You can also watch the entire 8-Part Video series over on my Heart Breathings YouTube Channel. Subscribe now!
If you want to read the blog posts, you can find the beginning of this series here.
I sincerely hope you find this guide useful. Thank you for all the support on my blog and channel. Be sure to visit the resource guide at the end of your PDF to find a list of all the books and resources I have loved most over the years as I have learned to outline and plot my novels!
xoxo,
Sarra