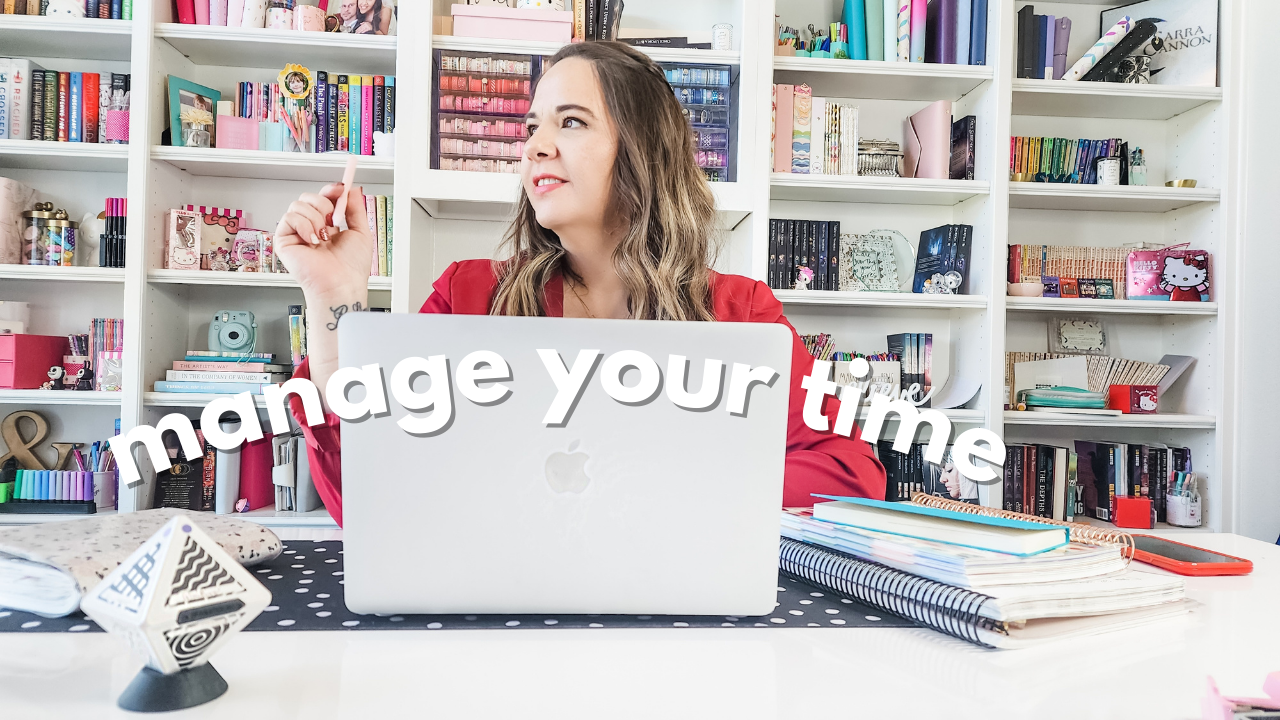 8 Tips For Time Management
December 15, 2022 by Sarra Cannon
As the new year approaches, so many of us are starting to think about our goals and how we want to spend our time differently. Today, I'll be sharing 8 time management tips that have literally changed my entire life.
Watch My 8 Tips For Organizing Your Time
2023 Writing Plan Livestream This Saturday!
Join me on December 17th at 3PM Eastern for our annual Plan Your Writing Year livestream. I'll be live on my YouTube channel for about an hour and a half to give you solid action steps and strategy tips for planning out your writing projects for 2023. Can't wait to see you there!
Don't forget to grab my free workbook to follow along!
I'll see you there or on the replay!