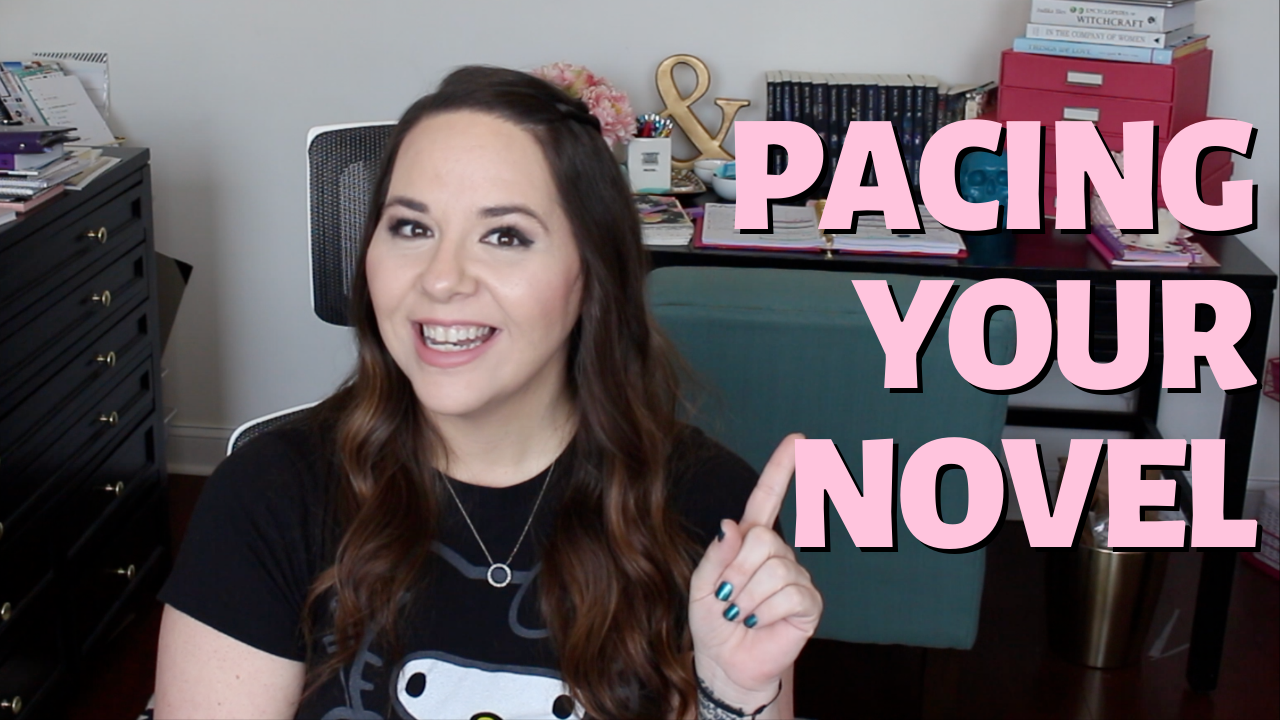 Writing Tips: How To Make Your Book Better With Pacing
February 13, 2020 by Sarra Cannon
One of the most important concepts you can learn as an author is pacing. Basically, pacing is how fast or slow your story unfolds on the page, and an understanding of when to move faster can help you tell a better story.
In today's video on YouTube, I discuss some of the elements of pacing and how to apply it to your novel.
How Pacing Can Help You Write A Better Book
I hope you enjoyed today's writing tip. If you'd like to see more videos on various aspects of writing, please drop a comment down below and let me know what topics you'd like covered.