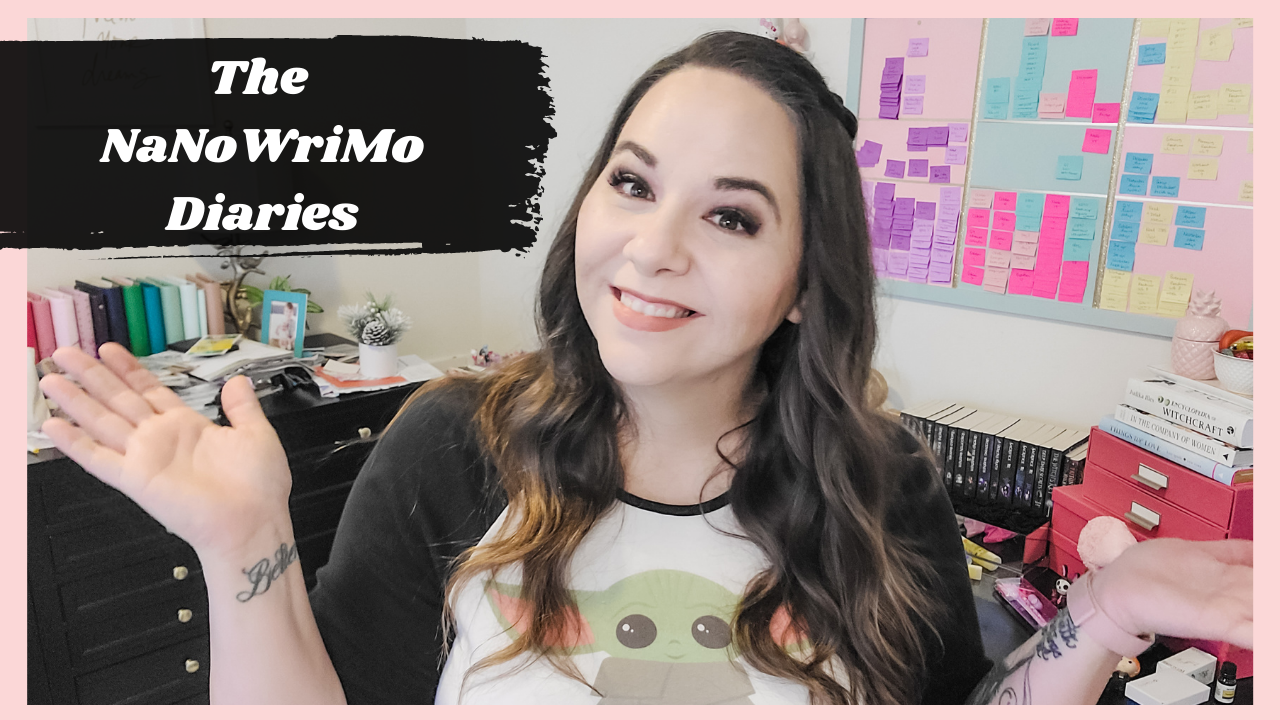 A Moment in Time [The NaNoWriMo Diaries]
December 2, 2020 by Sarra Cannon
A Writer's Life | Planning And Organization | Writing Tips
NaNoWriMo 2020 is over! How did you do?
Here are the last of the Diaries for November and you can watch them all here in the NaNoWriMo Diaries playlist.
Day 25: Almost 15,000 Words! Hotel Writing Vlog
Day 26: A Story Breakthrough & Chatting About HB90
I sincerely hope you've enjoyed coming with me on this journey with it's unexpected adventures!
After I release Fate's Surrender, I'll post an Epilogue to the Diaries.
Until then!