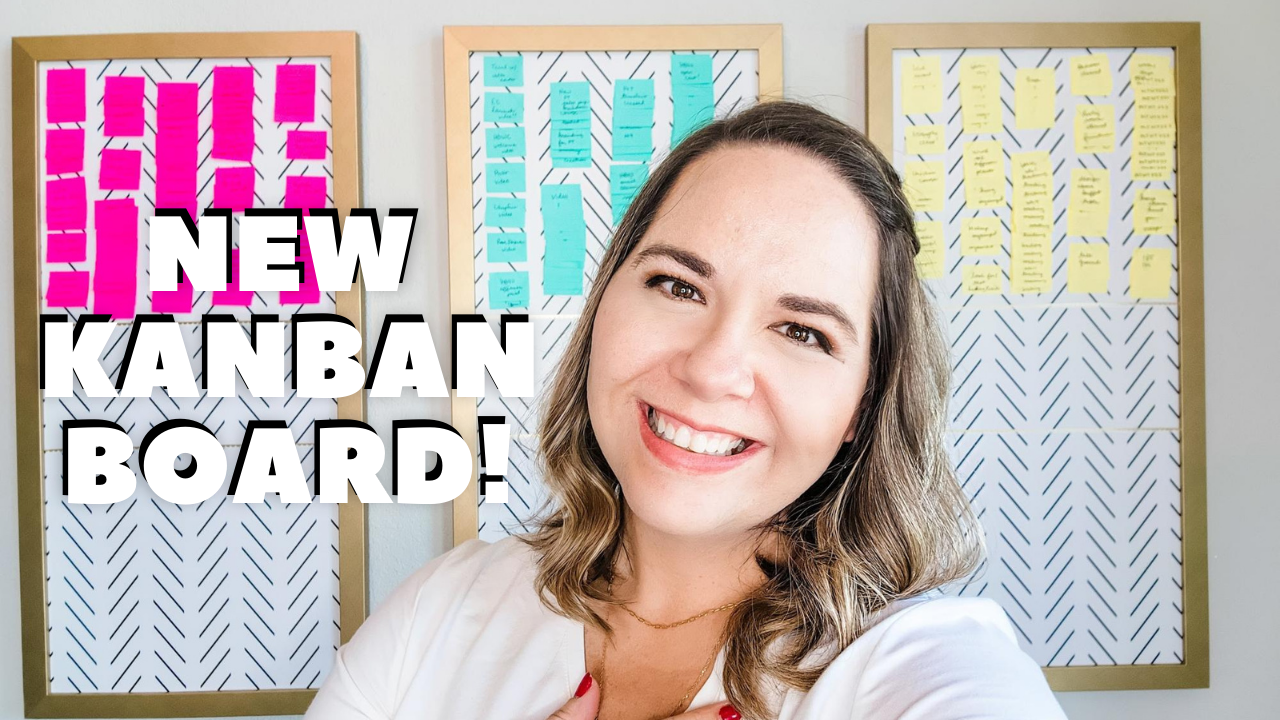 How To Get More Done With 90-Day Goals
April 7, 2022 by Sarra Cannon
I can't even express just how great it feels to be setting new goals for Q2 in my brand new home! And with a brand new house comes a new kanban board setup and a fresh start.
But first, we're going to do a quick review of my 90 Day Goals from Q1 of 2022. Spoiler Alert: I totally bombed it 💣. Watch today's video to see my reaction. (It might not be what you think!)
My 90-Day Goals
As you can see, making progress each quarter, no matter how small, really adds up. Even if you don't hit your goal numbers, that doesn't mean your quarter wasn't a success.
Join The Heart Breathings Writing Community
Did you know we have an amazing group of more than 4,000 authors who write together live each week? Come join the Heart Breathings Writing Community where our amazing Admins host multiple live writing sprints throughout the week. Read more about the group here.
The Heart Breathings Virtual Writing Retreat Is Coming Up!
If you need an extra boost to get those words flowing, come join us at our Virtual Writing Retreat next weekend in the Heart Breathings Writing Community. The location is still a secret, so stay tuned for our April destination! Since it also falls on Easter weekend, we've re-arranged the schedule a bit. The retreat will take place on Thursday, Friday, and Saturday, keeping Sunday open to spend time with family!
Check Out My Plot Your Novel Workbook
Sign up for my newsletter below and get a copy of my Plot Your Novel workbook where you can develop your character's inner journey and really dive into the the three-act structure.