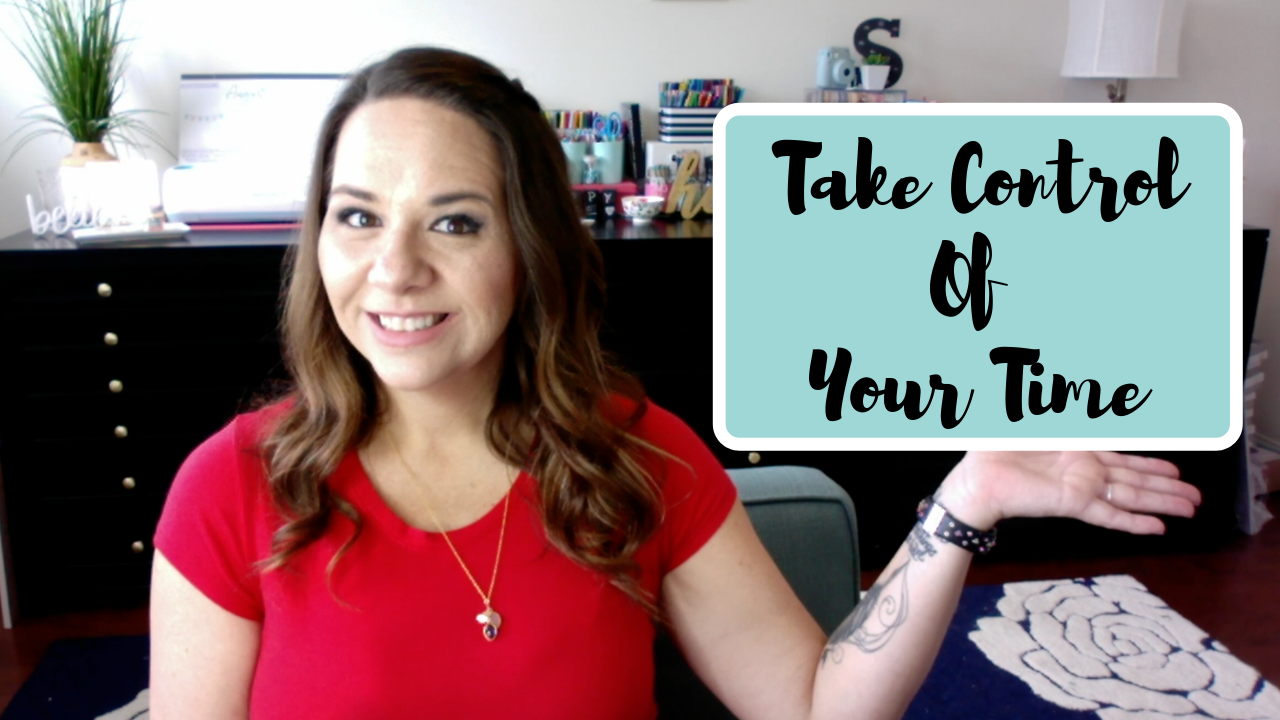 How To Manage Your Time And Achieve Your Goals
September 12, 2019 by Sarra Cannon
I'm so excited to be back after the birth of my beautiful daughter, Evie! Since my time is at a premium right now, I thought it would be the perfect time to discuss my top 5 steps for managing your time in order to more effectively achieve your goals.
Watch today's video on Time Management
Step One: Know Where You Want To Go
Step Two: Create A 90 Day Plan That's Realistic And Focused
Step Three: Get A Little Done Each Day Toward Your Goals
Step Four: Review Your Progress
Step Five: Repeat The Process
Join The HB90 Bootcamp
If these tips resonated with you and you'd like help coming up with your own kick-butt strategy to manage your time and achieve your goals, I'd love to have you join me inside my three day HB90 Bootcamp.
This course only opens a handful of times a year, so don't miss this opportunity to set yourself up for an amazing and productive end to 2019.
This round of the bootcamp begins with a live kickoff call Thursday, September 19th at 8PM Eastern Time.
Click here to read more about the course and to enroll now!