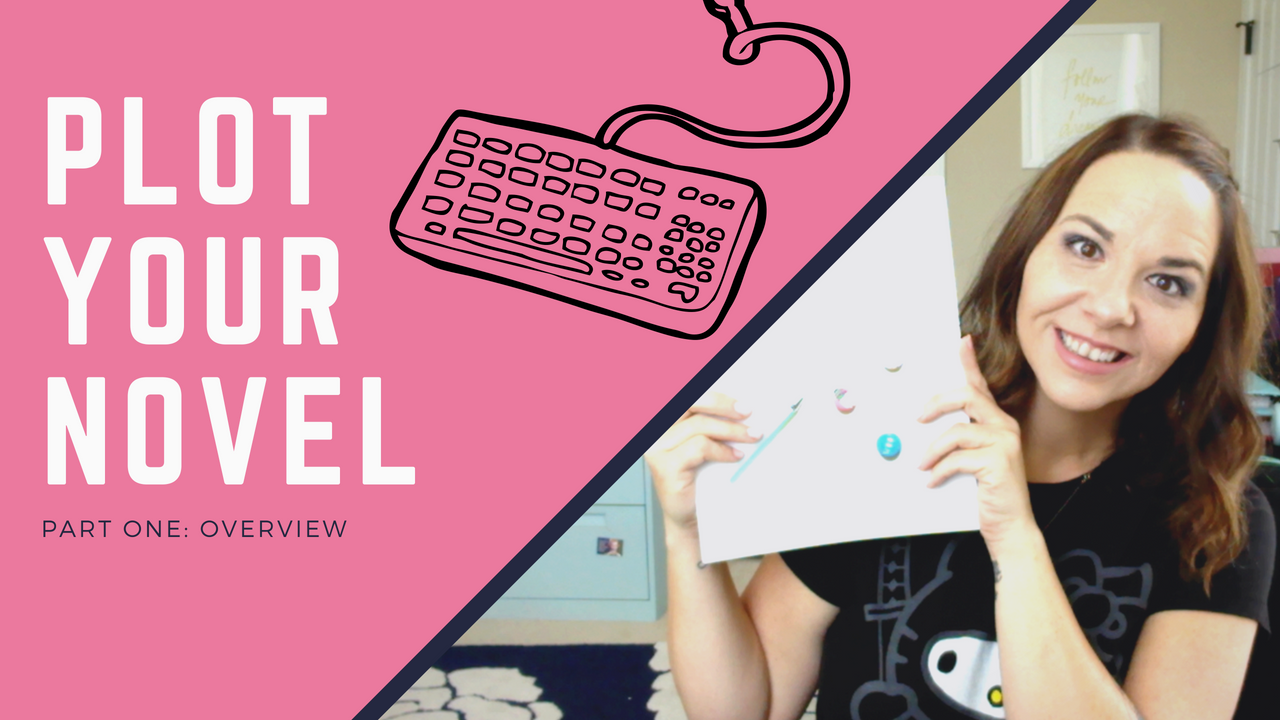 How To Plot Your Novel, Part One: Series Overview
August 2, 2018 by Sarra Cannon
Learning how to plot a novel is one of the toughest parts of being a writer. I swear that after more than twenty-five full-length novels, I still feel like there is so much more to learn!
And while it's true that some people (known as "pantsers") don't plot their novels at all, for many of us, we need an outline and an idea of where we are going before we can start writing.
How To Plot Your Novel Video Series
If you are like me and you need to have an idea of the outline and plot of your novel before you start writing, then you are in for a treat! Over the next few weeks, I am going to be sharing with you an 8-part video series on How To Plot Your Novel. Here is what we will cover:
What Happens If You Get Stuck?
Video One: Overview Of Story Structure and Why I Plot
In today's video, I discuss the reasons why I am a plotter and the overall structure of a story. Watch it here:
Download Your Free Plot Your Novel Workbook
In an effort to make this plotting video series even more awesome, I have put together a Plot Your Novel workbook that will guide you through every step of the outlining process. And what's even better is that it's completely free!!
*Note: If you are already signed up for my newsletter list, check your email! I sent you a direct link to download this free workbook in today's mail.
Writing Great Characters
On Sunday, I'll be sharing Video #2 in this Plot Your Novel series, where I'll discuss how to write great characters. For me, this is the first major step before I even think about anything else. Knowing my characters helps direct the entire plot of the novel, even if I'm writing a more plot-driven story.
I'll show you what I mean on Sunday! You can come back here to find the rest of the video series, or you can subscribe to my Heart Breathings channel over on YouTube! If you click on the notification bell, you'll receive a message the moment a new video goes up from me!
Subscribe to my YouTube Channel now!