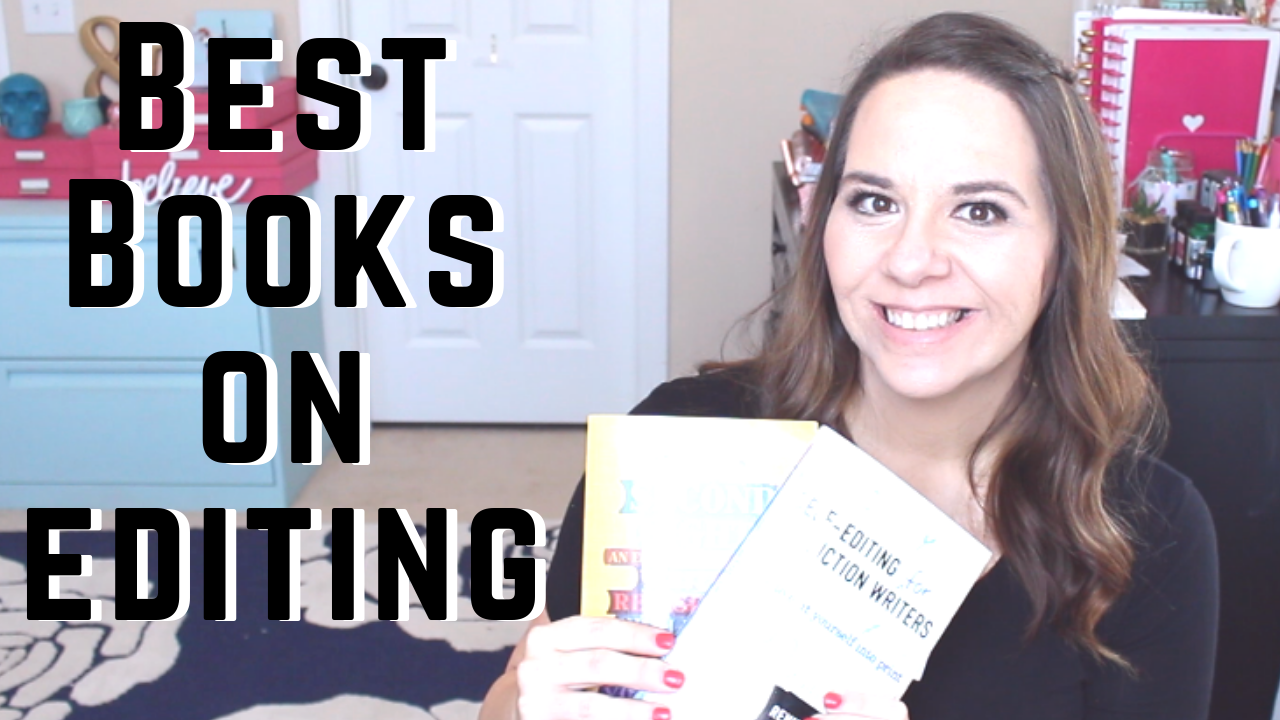 My Favorite Books On Editing | How To Edit Your Novel: Part Four
June 6, 2019 by Sarra Cannon
In today's post and video on editing your novel, I'm talking about some of the most helpful books on editing I've come across as a writer.
Watch Today's Video
List Of The Best Books On Editing
I have linked to these books on Amazon, but you can usually find these at your local library, as well, and at any other ebook or paperback retailer.
Self-Editing For Fiction Writers (Renni Browne & Dave King)
The Elements of Style (William Strunk, Jr. & E.B. White)
Revision and Self-Editing For Publication (James Scott Bell)
The Emotion Thesaurus (Becca Puglisi and Angela Ackerman)
The Artful Edit (Susan Bell)
Second Sight (Cheryl B. Klein)
Creating Character Arcs (K.M. Weiland)
**Some of the links above are affiliate links, meaning at no cost to you, I will receive a commission if you purchase something from my links. Thank you for supporting this blog!
Download Your Free Editing Guide
Don't forget to download your free guide on How To Edit Your Novel below.
And I'd love for you to follow along with this series, as well:
Part 1: Self-Edits
Part 2: Types of Professional Edits (And Associated Costs)
Part 3: Beta Readers
Part 4: My Recommended Books On Editing
Part 5: How To Know When Your Edits Are Complete
Part 6: How I Organize My Edits
What Are Your Favorite Books On Editing?
In the comments, let me know your favorite books on editing and craft. I am sure I've missed some great ones!