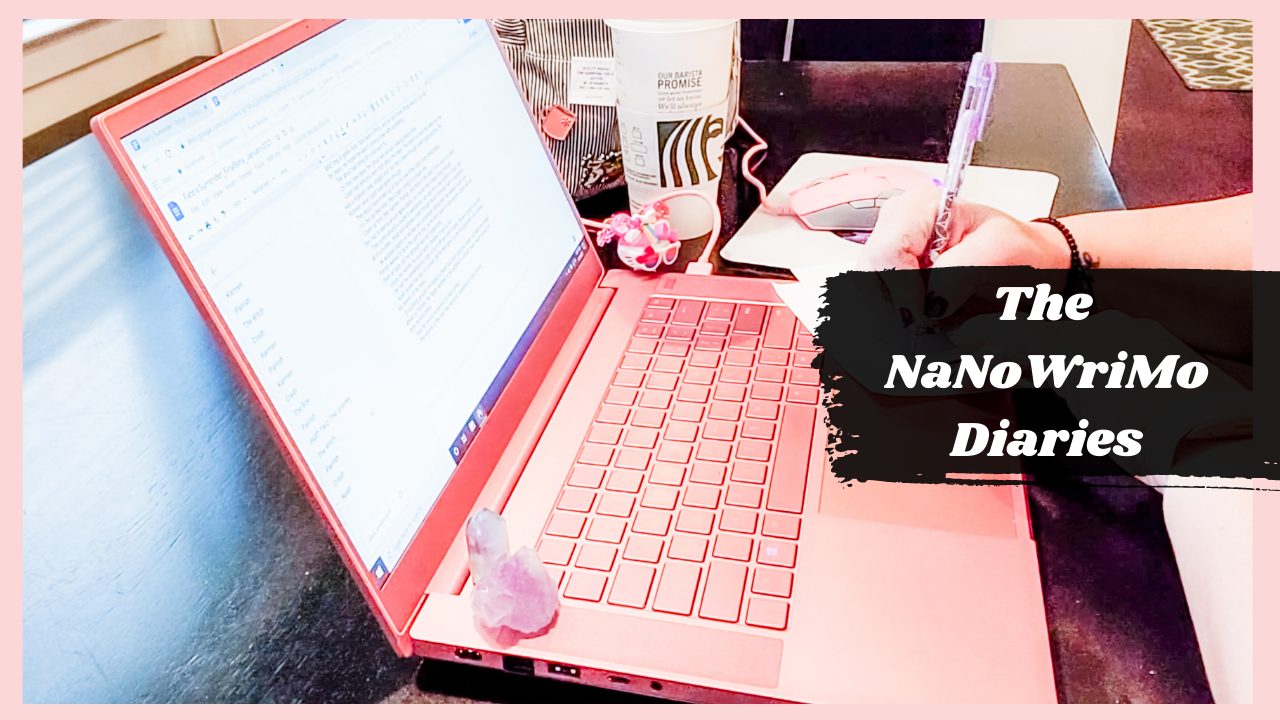 I Finished The Most Difficult Book I've Ever Written
January 14, 2021 by Sarra Cannon
A Writer's Life | Writing Tips
Every book is different, which means that each book comes with its own unique challenges and struggles.
This book? This was the toughest one yet for me, for so many reasons.
If you were following me on The NaNoWriMo Diaries, you saw how hard I worked to finish my book Fate's Surrender. I wanted to bring you along on the final journey to tomorrow's publication.
You can view the epilogue (well, really, epilogue #2, because who doesn't love catching up on a great story?) to the NaNoWriMo Diaries, or if you like, you can catch the whole series here.
Thank you to everyone who has encouraged me along the way. This book did not finish as I expected it would, but then, the muse always wins, and it is so much the better for it!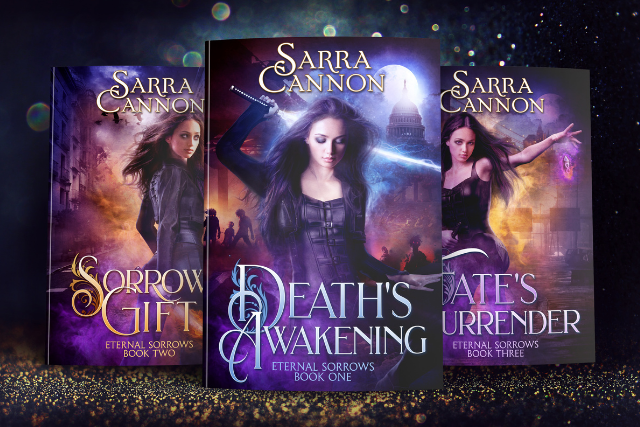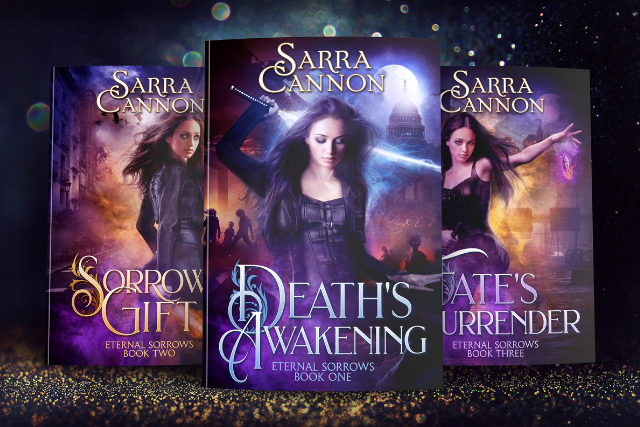 And if you're interested in seeing how Fate's Surrender turned out, you can get the book here:
Amazon (link to follow with the release on Friday)
New to the series? Start with Book 1, Death's Awakening, for free.
How did your NaNoWriMo go? Did you finish your story? Or did you decide to start another project? Let me know in the comments!