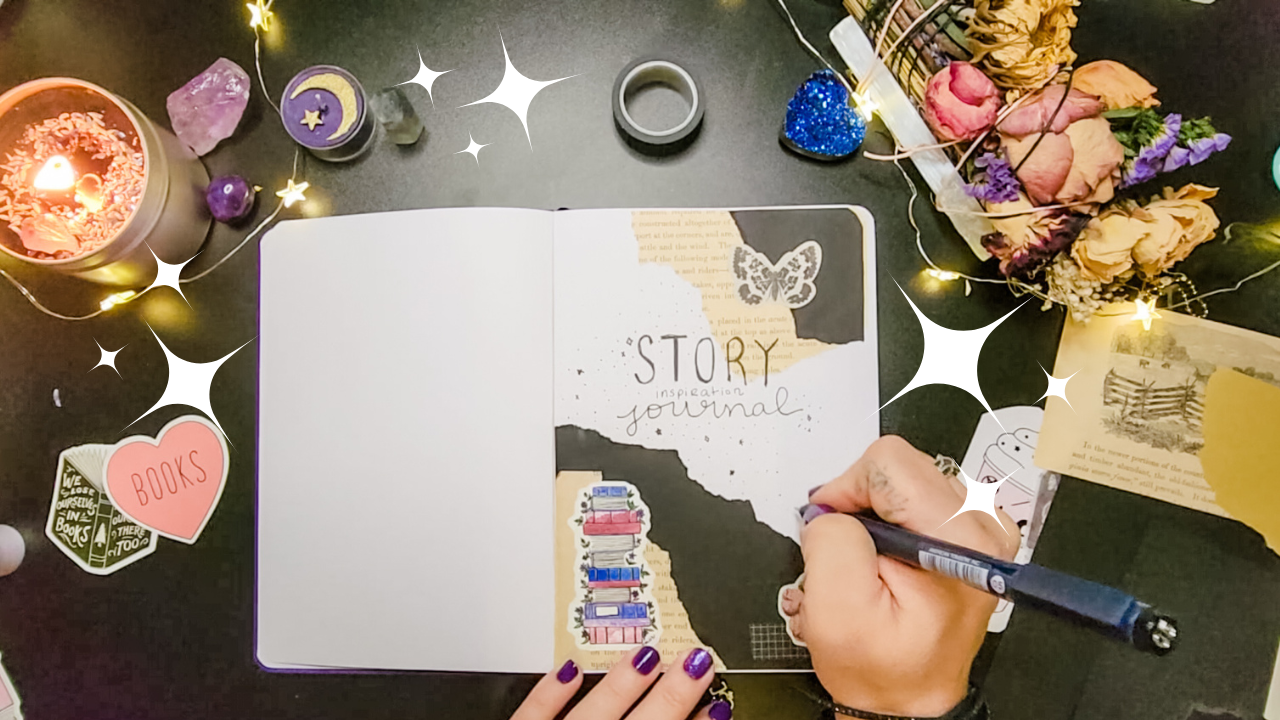 My New Story Journal
September 15, 2022 by Sarra Cannon
Sometimes, the best way to spark our own creative ideas is to consume and analyze the stories of other authors! Today, I'm sharing my brand new story inspiration journal where I'll be tracking the stories I watch, play, or listen to and all my thoughts along the way.
Setting up my story inspiration journal
I'm using an A5 journal from Archer & Olive. It's no longer available in this particular color and pattern, but you can shop their most recent releases on their website here.
I hope you enjoyed this! I plan to share more of the spreads as I set them up and share more about how I'm using this journal over time. If you set your own story journal up in a similar way or if you already keep one of your own, I'd love to see it! Tag me over on Instagram @heartbreathings and share!
Preptober Is Coming!
It's almost time for Q4 and my favorite season of the year! Preptober will be here before you know it. If you're not familiar with Preptober, it's a month where we all prep our novels for National Novel Writing Month in November.
Now, I realize that not everyone likes to participate in NaNoWriMo, but I'm determined to create some videos and resources that will be helpful to all writers, even if you're not doing NaNo!
Your Preptober workbook download will be available in a couple of weeks, and I've got tons of great video content prepared for you. I can't wait!
In the meantime, download your How To Write A Novel workbook or any of my other dozens of free resources when you sign up for my newsletter below.