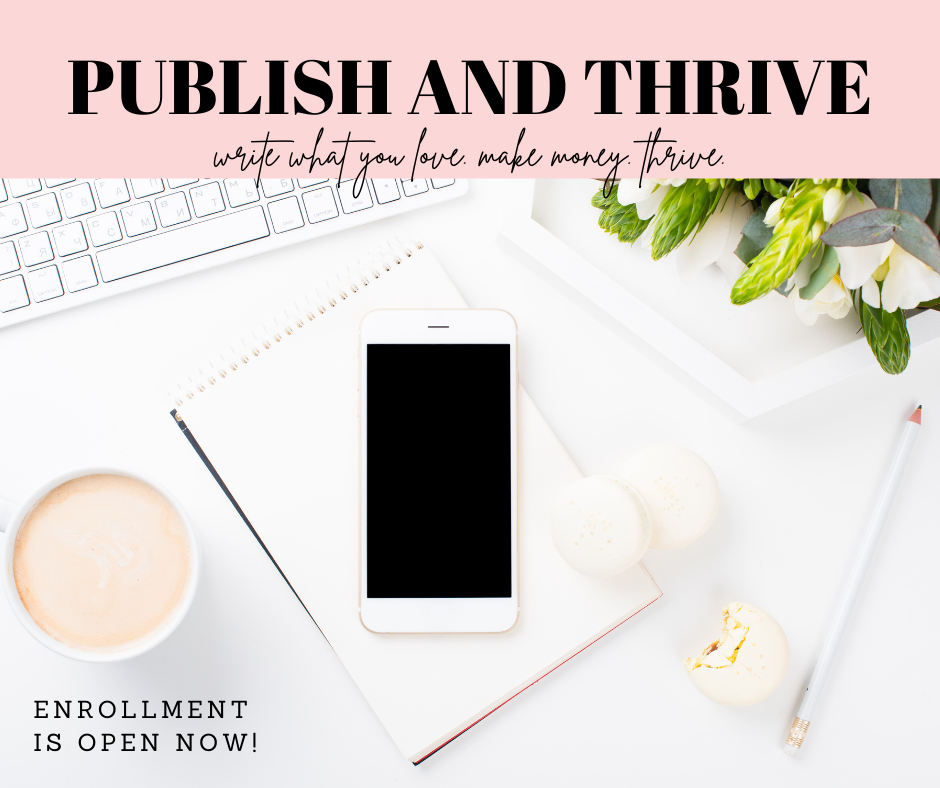 Publish And Thrive Is Open!
July 25, 2021 by Sarra Cannon
It's here! My five-week, intensive self-publishing course, Publish And Thrive, is now open for enrollment.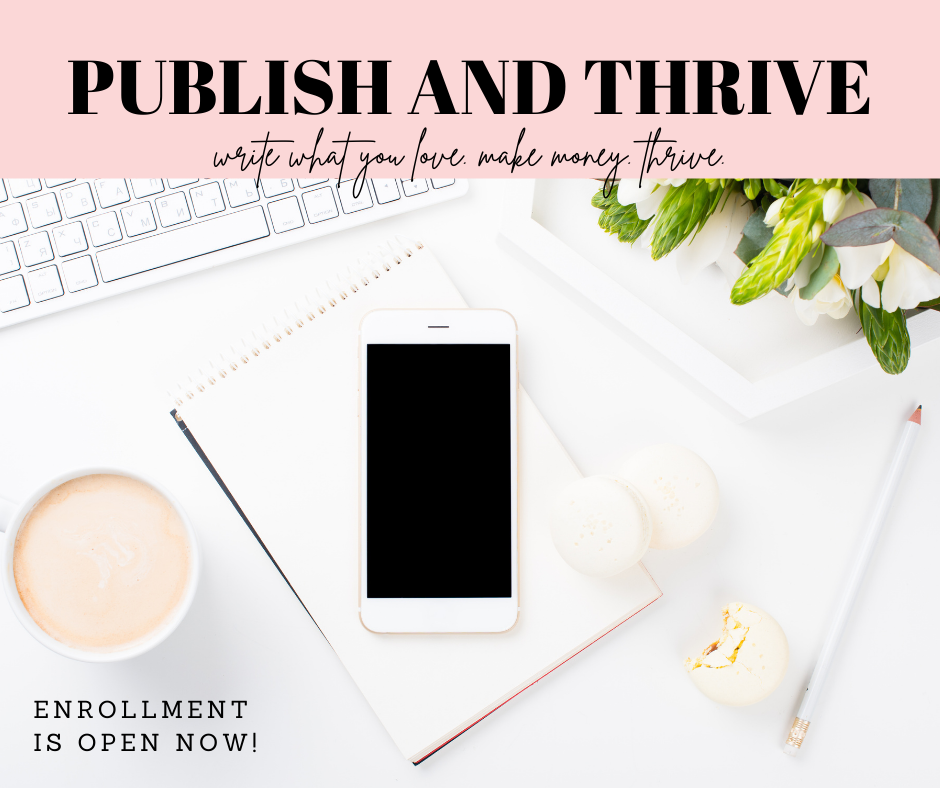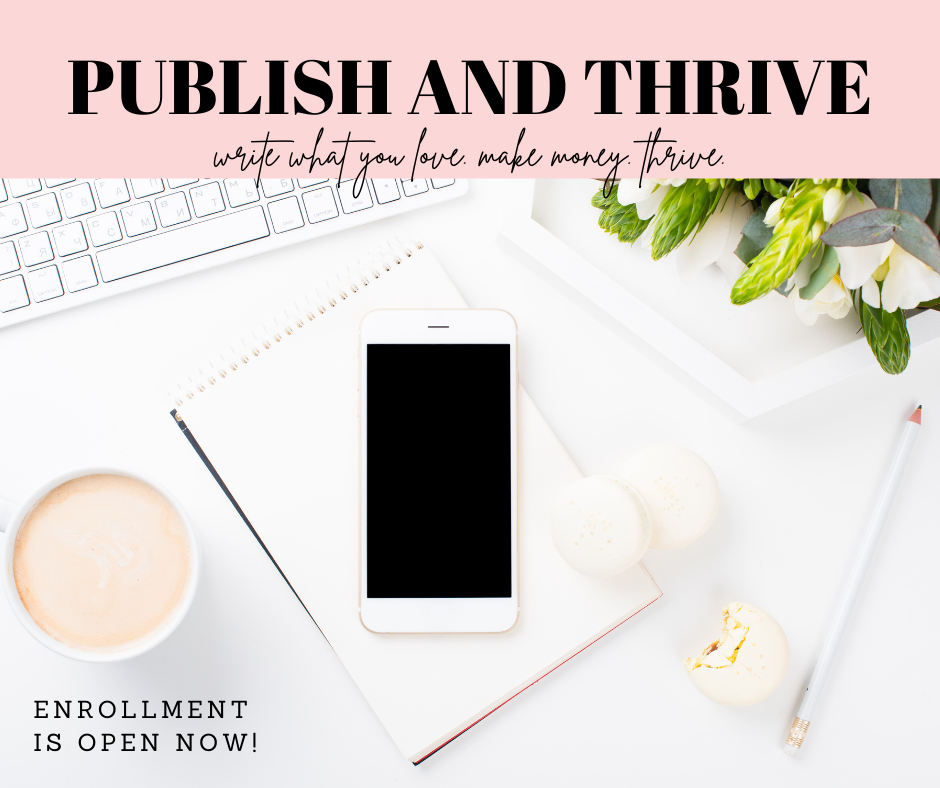 Have you been dreaming of a life and career as a successful author?
Taking your career into your own hands and self-publishing your work is an incredible, fulfilling path that can lead to life-changing income and connections, but there's a learning curve.
Successfully self-publishing your books is not as simple as just throwing a PDF up on a website and watching the money roll in (we wish, right?). I'm not going to lie to you. If you really want to do this right, there is a lot to learn along the way.
On top of that, the rules for each vendor and the best ways to get noticed are constantly changing.
Now, you could certainly spend your time searching blogs, listening to podcasts, scouring Facebook groups, and reading books on self-publishing in order to piece together the knowledge you'll need to get started…
But would you rather spend your time searching for resources and hoping you know enough to separate good advice from bad advice?
Or would you rather be writing your next book?
You are not alone!! Let me help guide you toward the successful career of your dreams!
Or Choose the Thriving Author Course Bundle
If you've also been hoping to someday join the HB90 Bootcamp, now is the perfect time to get them both for a special, discounted price.
Read more about the course bundle here.
LAST CHANCE AT THIS PRICE
In 2022, I have big plans to update the entire course and expand Publish and Thrive to six full weeks of instruction. Because of this, the price will likely be going up!
This is the best time to get in before the price goes up, because you'll get access to all the awesome updates FREE when they launch in February!
If you've been on the fence about Publish And Thrive, I hope you'll join us this time. Don't put your publishing dreams on hold any longer. Now is your time. Let's do this together!
Join Publish And Thrive or the Thriving Author Course Bundle Now.