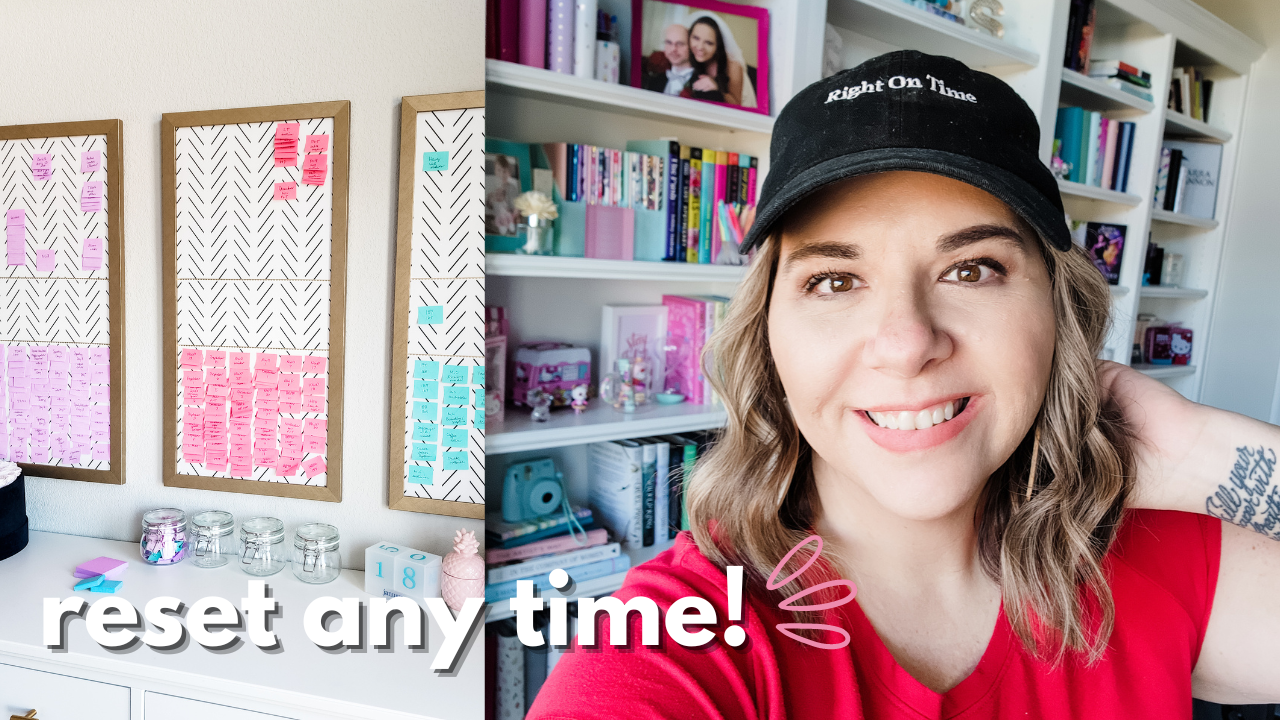 Resetting For The New Year (Even when you're behind)✨
January 19, 2023 by Sarra Cannon
Do you ever feel like there's a certain magic that goes along with the start of a new year? Like, if you can just get yourself into the right routine and the right mindset, everything could be different. And then, BAM. Illness or circumstance hits and the fresh start passes you by.
What if you could create that fresh start momentum, even two or three weeks into the new year? Or anytime you wanted? Watch my latest video where I share tips to harness that momentum whenever you want.
My 2023 Reset
PUBLISH & THRIVE OPENS SATURDAY!!
It's almost time! I've been working around the clock to completely reset and record a BRAND NEW version of Publish & Thrive. It's going to be epic, and I cannot wait to get started. If you're looking to self-publish and thrive as an author, I hope you'll join us. More details coming Saturday.
VIRTUAL WRITING RETREAT THIS WEEKEND
It's January so that means our very first Virtual Writing Retreat of 2023 is upon us! This month, we're visiting Sydney, Australia (virtually, of course!). I'm really excited to get some work done, but I can't lie, I'm more excited to see a koala!
We start tomorrow morning, bright and early, with our first live sprint at 7:00am EST, and if that's too early for you, don't worry! There are plenty more throughout the day. If you're not already part of my Heart Breathings Writing Community, click here to join now so you can sprint along with us! If you can't make it this weekend, you can also check out our calendar of weekly writing sprints here .
I hope your year is off to an amazing start, but if you've been feeling "behind", remember: you can have a fresh start any time you want and start working toward your big goals right now.