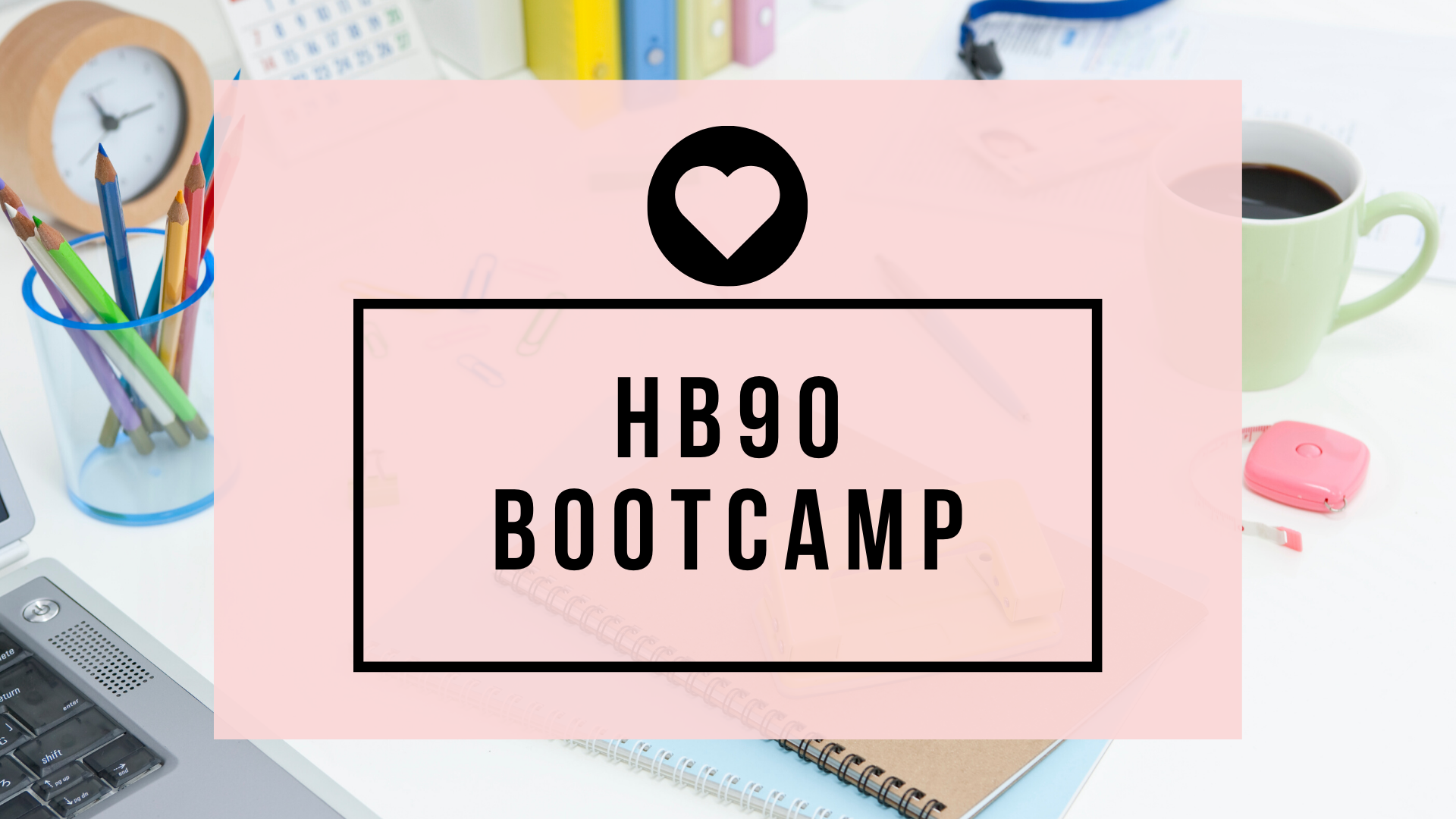 The HB90 Bootcamp Starts Today!
June 14, 2020 by Sarra Cannon
This is it! If you've been wanting a reboot on 2020, this class could make all the difference for you.
What if you could go into Q3 of 2020 feeling more powerful, more productive than ever, and super clear about where you're headed and how to get there?
Being a writer or entrepreneur in today's market can be overwhelming. And goodness knows, we've had more than our fair share of stress and heartache so far in 2020.
There are so many ways we all feel out of control right now. Believe me, I understand.
Are you ready for a different way of doing things? A new way of showing up so that you can thrive, no matter what is happening in the world?
I truly believe the HB90 Method can help you to focus and get to work in ways that will make a difference for you, your family, and your community.
Let's start planning your dream life.