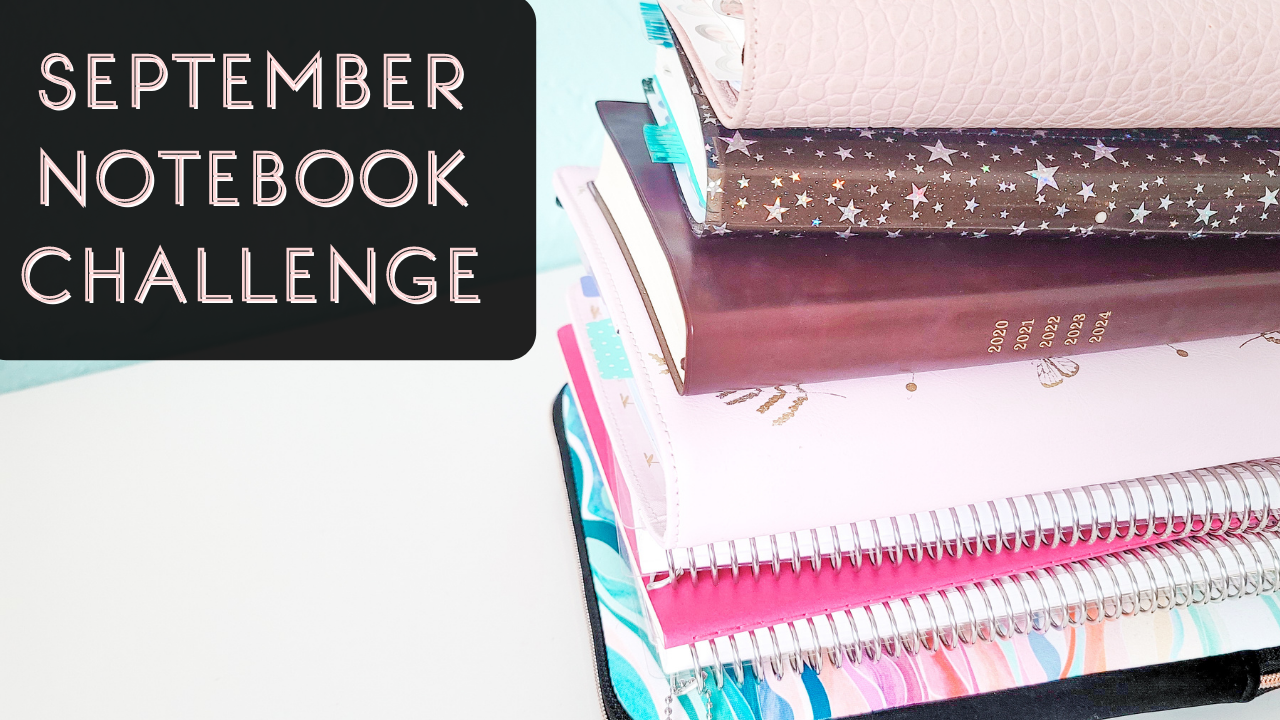 September's Notebook Challenge and Giveaway
September 17, 2021 by Sarra Cannon
Better late than never! Times have been crazy over the past few weeks since my family moved out of our home and onto the road. We've been in Florida so far, and we have already moved on to our second AirBnb location.
I am just getting my feet under me here, so I'm a little late on the #HBNotebookChallenge. It's still September though, so I made it just in time! Watch the video below or head over to YouTube.
Read A Lot Like Adiós
Each month, I pick a book by a diverse author to read and highlight on my channel and website. It's so important to continue to support diverse authors!
This month's choice is one I've been excited about for a long time, and that's Alexis Daria's A Lot Like Adiós. This is the second book in her Primas of Power series. You may remember that I highly recommend You Had Me At Hola last year, and it was hands down one of the best books I read in 2020, if not in the past five years. So so good.
If you enjoy reading romance, definitely give this series a look. Find links here on Alexis's site.
Just a quick reminder here that even when the social media trend isn't to support black authors or black-owned businesses, diverse authors, or other marginalized groups online, the need is still there! Here's a list of 180 Black-Owned Businesses in various industries to support. And don't forget my #1 favorite Etsy sticker shop, Procrastiplanner, Etc. if you're looking for HB90 or any writing stickers!
Preptober Is Coming Up!
Will you participate in NaNo WriMo this year? Regardless of whether you're planning to participate, I have some awesome writing resources and content coming up for you in October that I can't wait to share. More news soon!