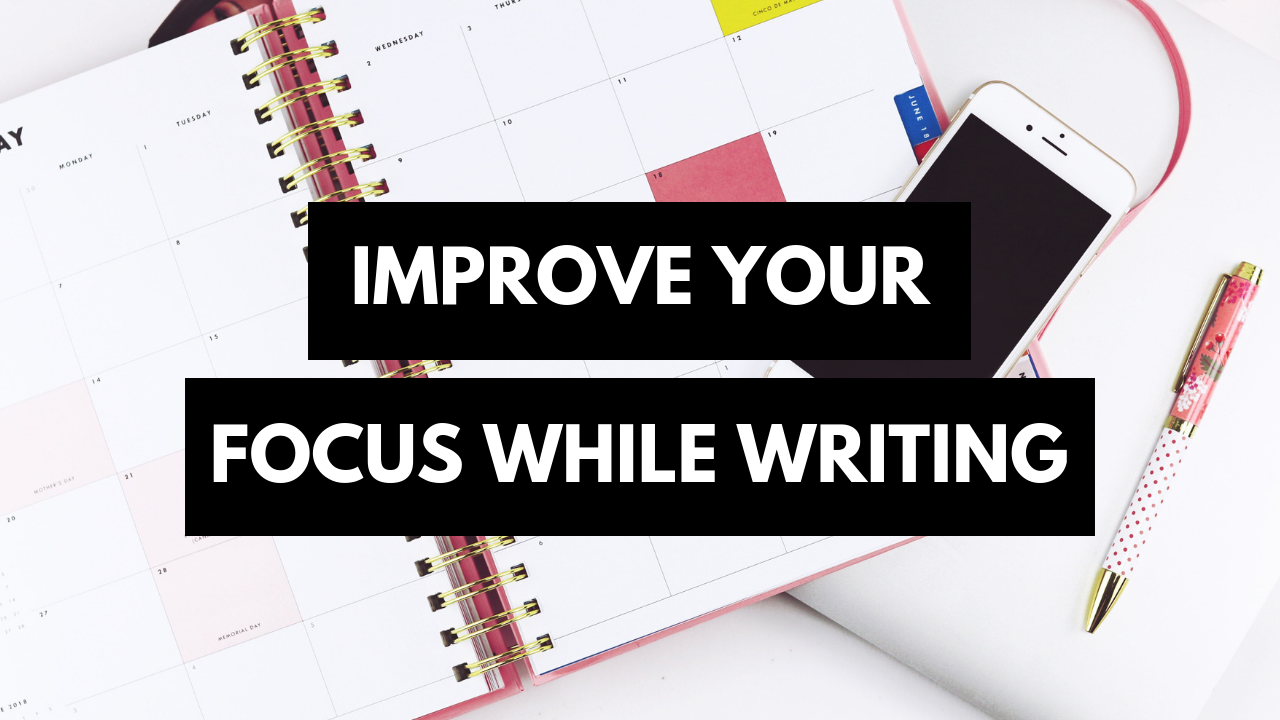 7 Tips For How To Stay Focused While Writing
September 20, 2018 by Sarra Cannon
It's hard enough some days to make yourself sit down to write, but how do you stay focused while writing?
Today, I'm sharing my Top 7 Tips for Staying Focused While Writing.
How To Stay Focused
Want To Get More Done?
I also wanted to remind you guys that tonight is the Kickoff for my 3-Day Bootcamp for setting goals and being more productive in these last three months of the year.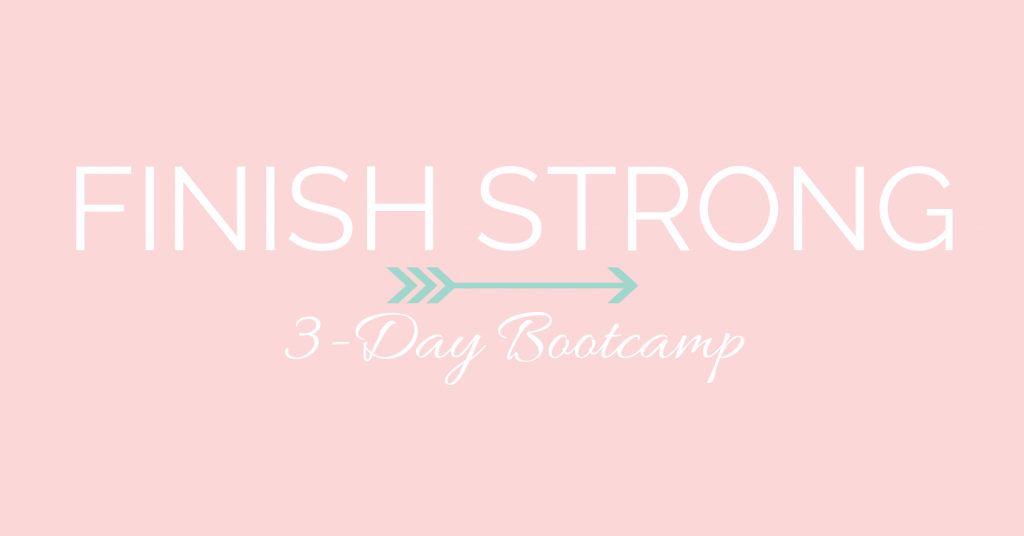 I've been planning in 90-Day Segments (Quarterly Planning) for the past year and half, and it has helped me to more than triple my productivity. Not to mention give me more time for things outside of work.
I would love to show you my HB90 Method for 90 Day Planning. If you want to totally own these last 3 months of the year and come away with a system that truly has the potential to change your life, I hope you'll join us!
This course won't be open for several months, so get in before it closes. If you can't attend the live kickoff call tonight, that's fine! The course officially begins tomorrow, and the videos will be available for you to watch at any time – even if you can't get to it right away.
I hope to see you there!