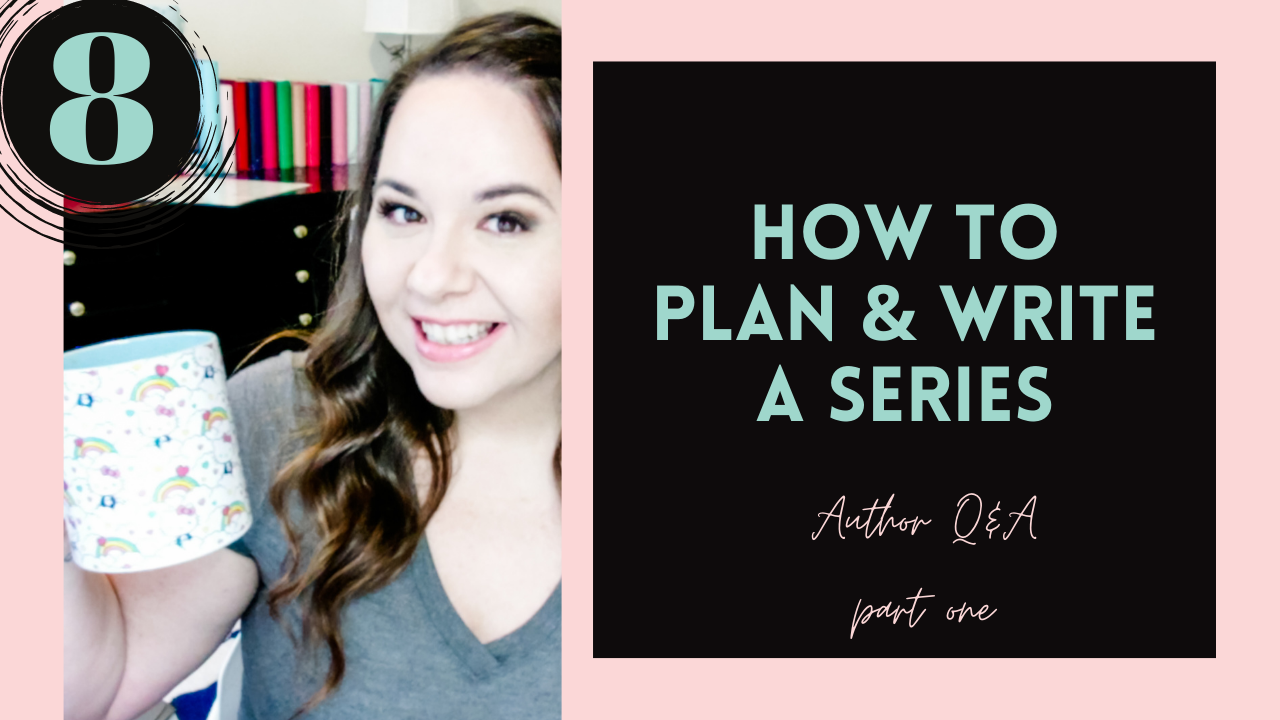 Author Q&A \ How To Plan & Write A Series, #8
September 11, 2020 by Sarra Cannon
I have sincerely enjoyed this entire series on planning and writing your series, and I hope you have gotten some good information from it, as well.
Today, I have the first part of an author Q&A. I collected questions from a Google form and from my Instagram, but there were so many great questions that I decided to break it into two parts.
Watch the first Q&A about writing and publishing series.
I'll record and post the second Q&A next week, and then we'll also have a bonus video explaining the differences between a serial and series, which many of you requested.
Watch The Entire Video Series
Let me know in the comments what you've thought of an entire series of videos on a single topic? I have enjoyed going deeper into this topic, so if you have more ideas of series you'd like to see in the future, please let me know!
If you missed any of the videos along the way, here's a full list with links:
Join My HB90 Bootcamp
Are you wanting to really up your game when it comes to your writing career and finally take big steps toward your dream life?
Come join us in the HB90 Bootcamp and get your tasks and goals organized so that you're ready to own Q4 of this year and to make 2021 your most productive year ever. The course begins this Sunday, September 13th.