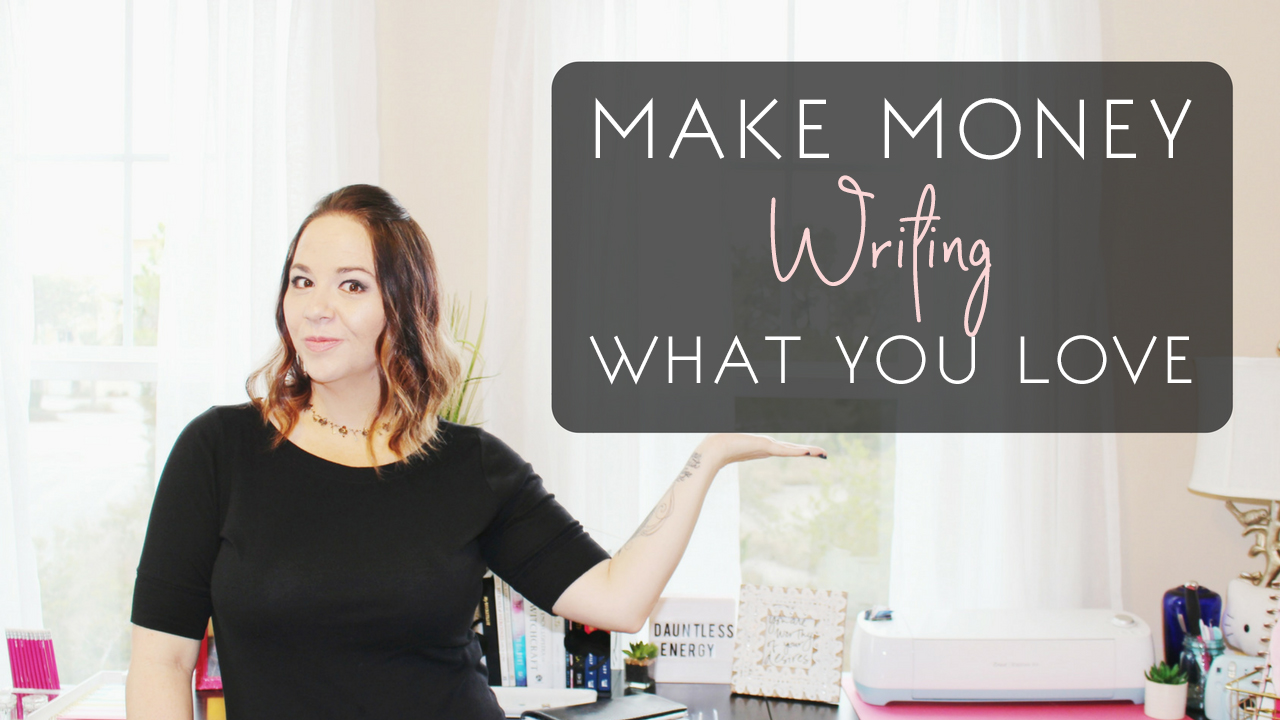 My First YouTube Video!
February 18, 2018 by Sarra Cannon
A Writer's Life | Self-Publishing Tips
I am so excited to finally be launching this blog and YouTube channel that I have dreamed about for years. This is truly something I have been passionate about for a very long time.
Every since I first decided to self-publish my own fiction back in 2010, I have wanted to spread the word about the Indie Author path to publication. It isn't easy, but man, it's so incredibly rewarding.
Today, I finally launched the first of many YouTube videos for my Heart Breathings channel. This is just the beginning, and I'm so freaking excited!
I will be releasing a video over at on YouTube every single day this week to celebrate the launch of my new channel, and I'll be posting here on my site right along with it! I'll also have some great free printables this week here on the blog, so be sure to check back.
In the comments below, I'd love to hear from you. Where are you in your publishing journey? What topics would you most like to hear about in the coming weeks and months?
I can't wait to get to know you better and to help support you on your author journey.