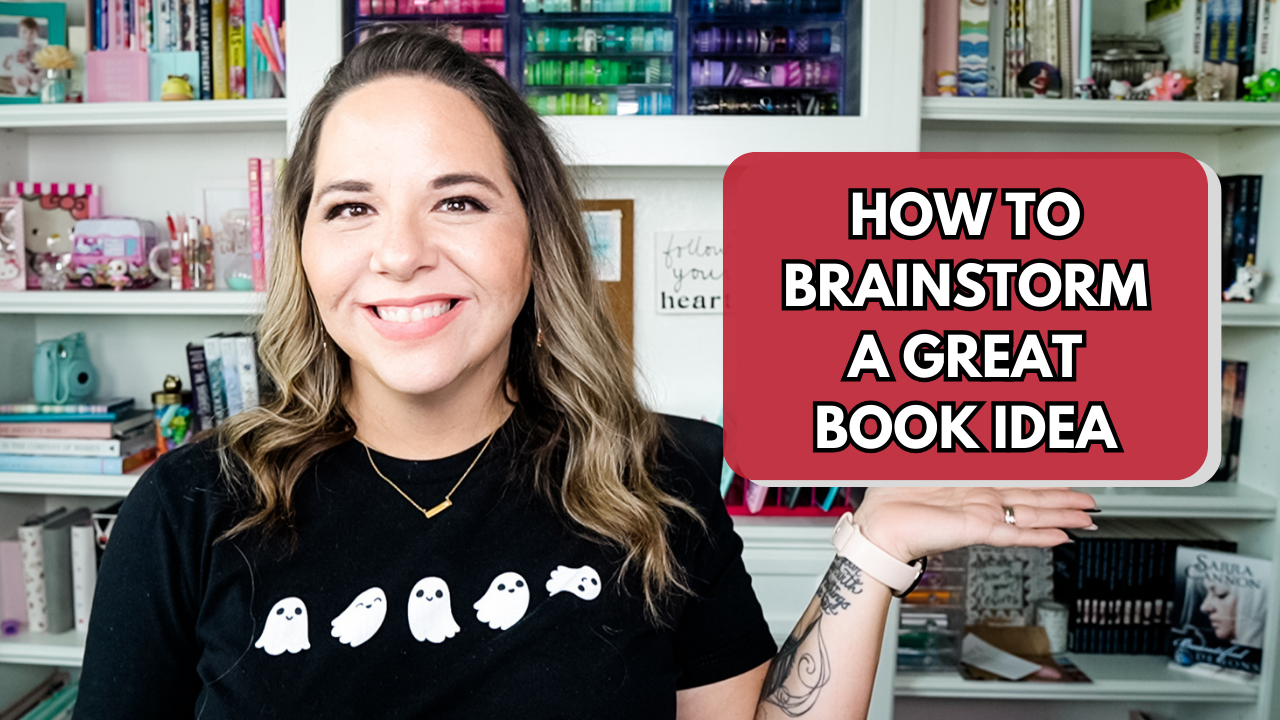 How To Come Up With Book Ideas
October 5, 2023 by Sarra Cannon
Still trying to figure out what to write next? Some of us already have a thousand ideas we love, while some of us are still trying to figure out which ideas are any good. I understand the struggle!
In today's video, I'm going to give you some great ideas for how to brainstorm and come up with good ideas for a book. I also discuss how to know which ideas are big enough to make into a novel and how to decide which one is the best for you to work on next. ​Watch now on YouTube​.
How To Brainstorm A Great Book Idea
Get Your Free Preptober Planner Now!
Double Down Day Is This Weekend
Don't forget Double Down Day is coming up this Saturday in our Heart Breathings Writing Community. We'll be sprinting all day, so it's the perfect time to finish up your current novel or work on your Preptober Planner. You can also find the full schedule here. See you there!