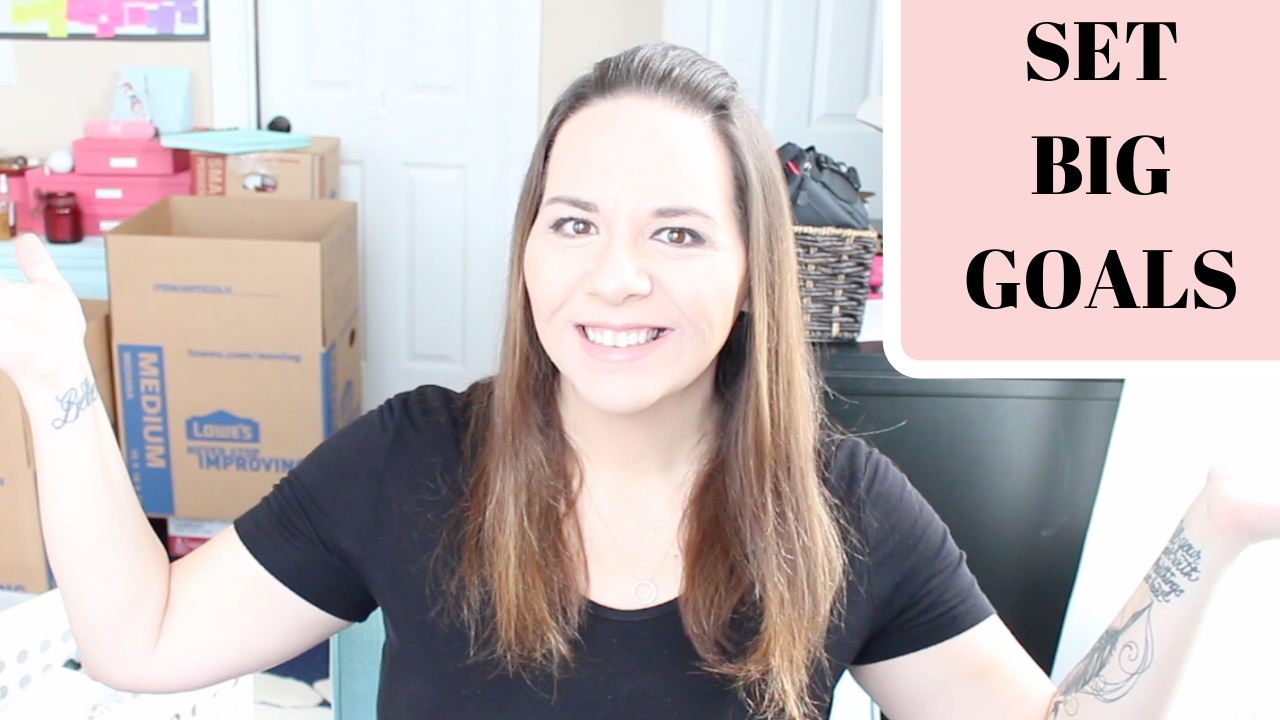 How To Set Big Goals Without Feeling Overwhelmed
June 19, 2019 by Sarra Cannon
A Writer's Life | Planning And Organization | Self-Publishing Tips
In today's video, I'm sharing my personal experience with setting big goals, feeling overwhelmed, following the advice of others, and finally finding my way toward my dreams.
Watch the video below or head over to YouTube to join the conversation.
If this really hit home for you today, you might benefit from my HB90 Method. My HB90 Bootcamp, where I teach you how to look at your ideal vision for your life and form a focused 90-day plan to start moving toward it, is open until tomorrow night, June 20th.
Get More With The Summer Course Bundle!
For a limited time, I'm offering a $50 discount off the total price of both courses when you sign up for my Summer Course Bundle.
This includes both my life changing HB90 Bootcamp and my upcoming Publish And Thrive self-publishing course. If you are ready to make some big changes in your life and go after those big goals, I'd love to see you in both courses this summer.
This offer is only good until June 20th at 8PM Eastern, when the HB90 Bootcamp kicks off with our live call!
If you're still interested in the Publish And Thrive course, however, registration will be open for this new course until it opens on July 8th. To find out more about Publish And Thrive, click here.
Did This Video Mean Something To You?
I'd love to know in the comments either here or on YouTube if this video struck a chord with you, either because you've been too scared to go after your big dreams, or because you've been so overwhelmed, it's been hard to get things done.
I'd love to hear from you!