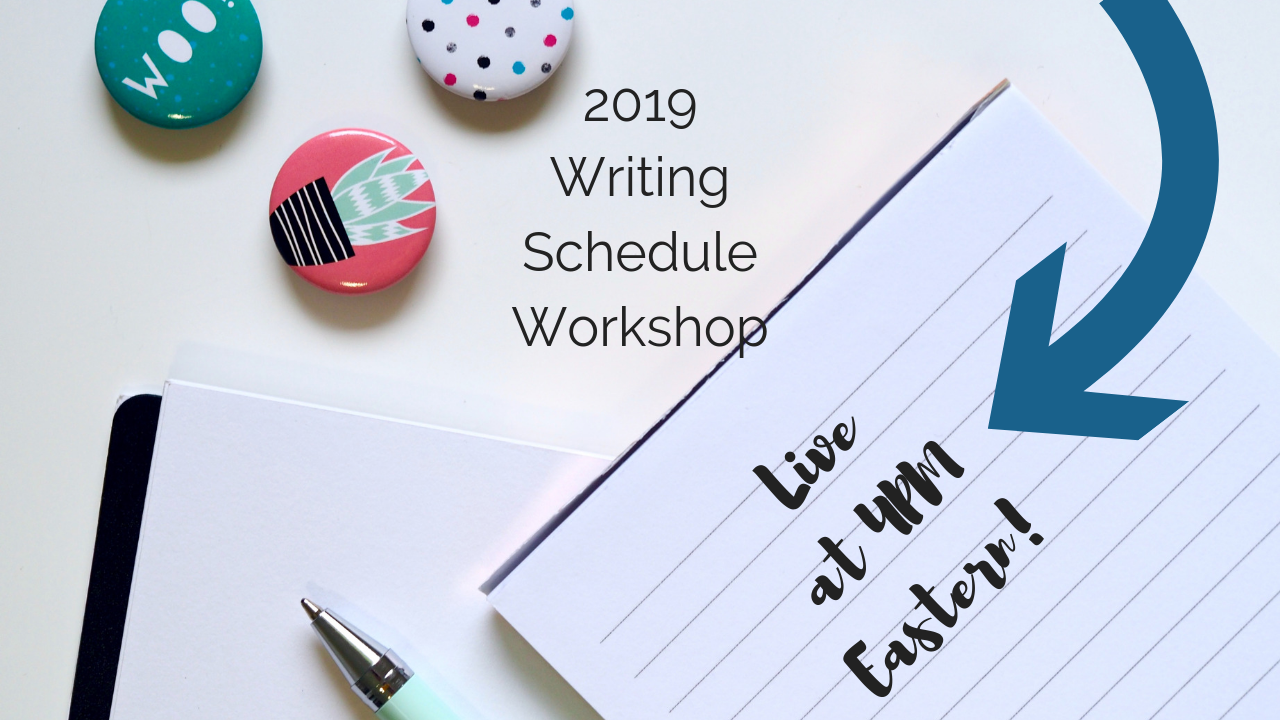 Live 2019 Writing Schedule Workshop!
December 8, 2018 by Sarra Cannon
Hey, everyone! I wanted to let you know that today, December 8th, at 4PM Eastern Time, I'll be going Live on YouTube for a 2019 Writing Schedule Workshop.
Just for this live, I put together a special free workbook to help you figure out a realistic, powerful estimate of what you can get done in 2019. Sign up for my newsletter below to claim your free workbook!
**NOTE: If you are already on my list, I sent the workbook out to you already! Check your email!
I am really excited for this live workshop, because for years, I way overestimated what I could accomplish. What that meant was that by January 10th, I was already way behind and spent my year feeling defeated, overwhelmed, and worthless.
If that sounds at all like what you've been through the past few years, I know you're going to love this live workshop. Come join me on my YouTube channel, live today at 4PM. (The replay will be live shortly after the video ends!)