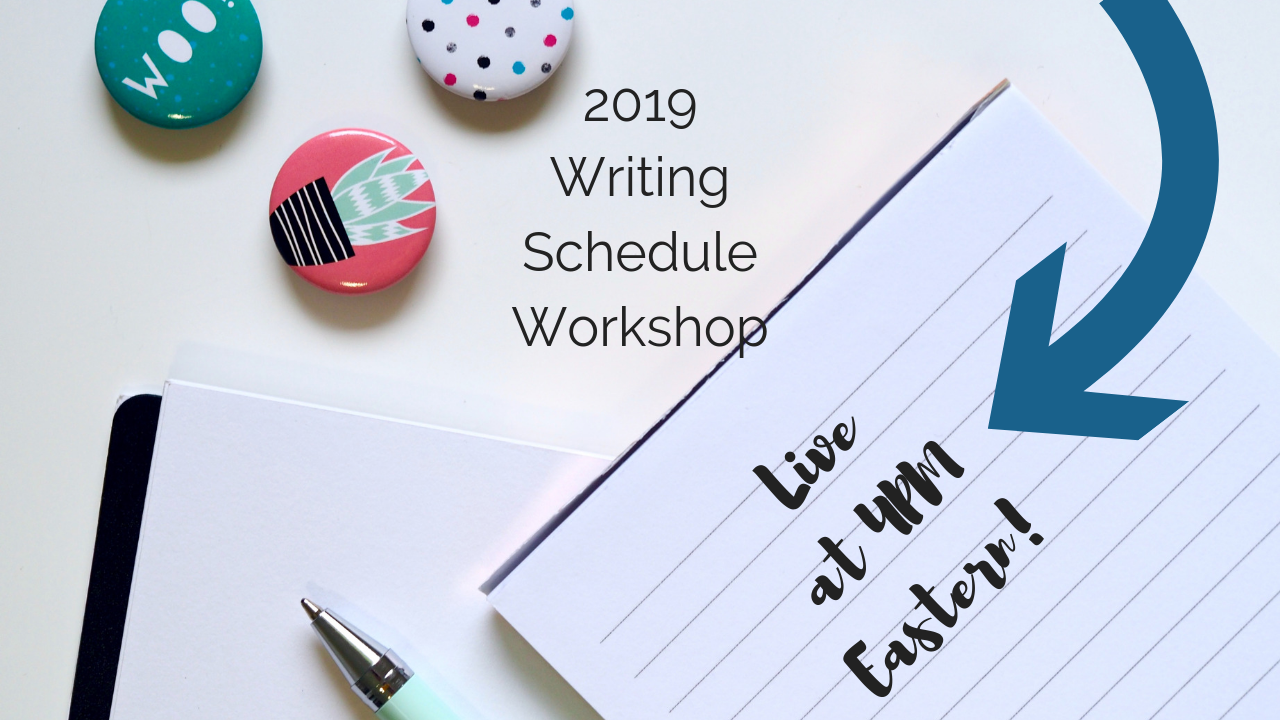 Live 2019 Writing Schedule Workshop!
December 8, 2018 by Sarra Cannon
Hey, everyone! I wanted to let you know that today, December 8th, at 4PM Eastern Time, I'll be going Live on YouTube for a 2019 Writing Schedule Workshop.
Just for this live, I put together a special free workbook to help you figure out a realistic, powerful estimate of what you can get done in 2019. Sign up for my newsletter below to claim your free workbook!
**NOTE: If you are already on my list, I sent the workbook out to you already! Check your email!
I am really excited for this live workshop, because for years, I way overestimated what I could accomplish. What that meant was that by January 10th, I was already way behind and spent my year feeling defeated, overwhelmed, and worthless.
If that sounds at all like what you've been through the past few years, I know you're going to love this live workshop. Come join me on my YouTube channel, live today at 4PM. (The replay will be live shortly after the video ends!)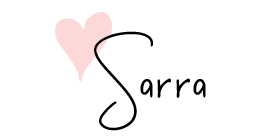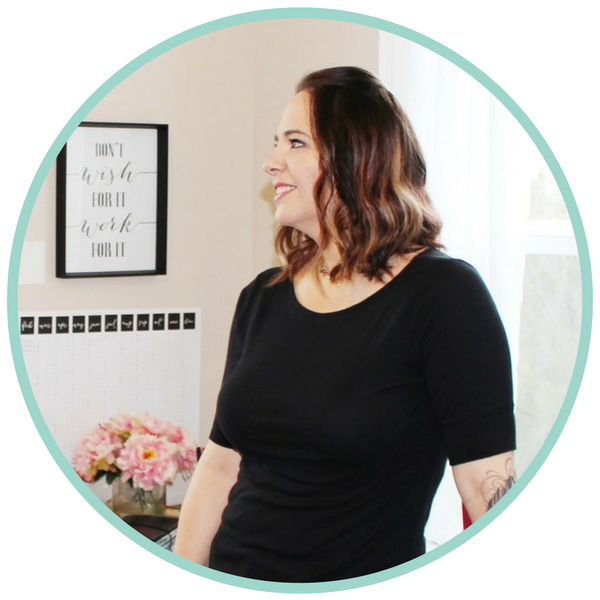 Hi, I'm Sarra!
I have been self-publishing my books since 2010, and in that time, I've sold well over half a million copies of my books. I'm not a superstar or a huge bestseller, but I have built an amazing career that brings me great joy. Here at Heart Breathings, I hope to help you find that same level of success. Let's do this.
popular posts
categories
---
A Writer's Life
Self-Publishing Tips
Writing Tips