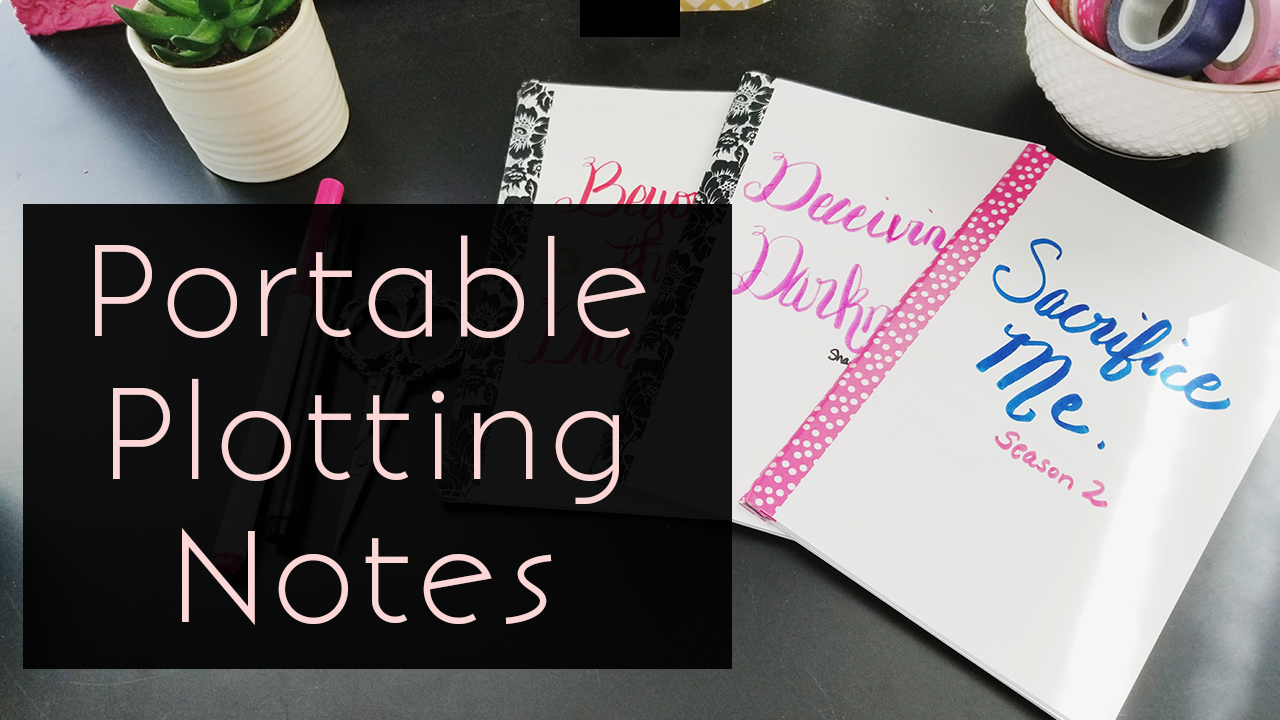 How To Make A Portable Plot Notes Booklet With Index Cards
February 24, 2018 by Sarra Cannon
Planning And Organization | Writing Tips
Hey, everyone! Launch week has been so much fun! For my final day of the launch, I'm showing you how I make a lightweight, super portable plot notes booklet using just index cards, markers, and washi tape.
My Plot Notes Booklet Method
I've been using this plot notes booklet method for about a year now. I do have more detailed plotting notes for my novels that I keep inside a Big Happy Planner, but it's so heavy and bulky that it's not practical for taking out of the house when I'm writing at a cafe or a bookstore.
This plotting notes booklet is so much more portable and convenient. And bonus! You don't have to open your phone or open yourself up to distractions on the internet in order to access your plot notes or story notes. This would work great for character arc notes or any other types of notes you want to take with you on the go.
All you need to make one of these are:
I hope you enjoyed this. If you'd like to see more planning and organizational videos, let me know in the comments. What plotting method do you use? Do you have a favorite book on plotting?
One of my favorite books on plotting is James Scott Bell's Super Structure
I also love Debra Dixon's Goal, Motivation, and Conflict.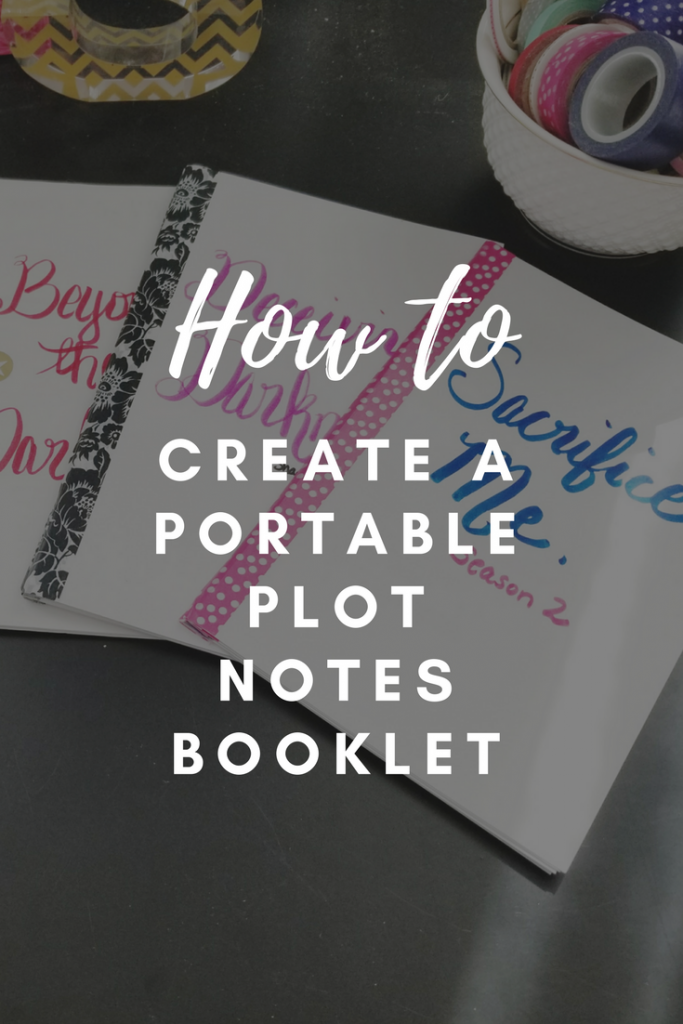 Thanks so much for supporting launch week, you guys! If you enjoyed this more planning-focused video, be sure to also check out my post about how I use my Hobonichi and my Traveler's Notebook to organize my schedule and my writing. Also, if you have a moment, hop over to my new YouTube Channel and subscribe over there.  I'd love to hear which of this week's videos was your favorite so far!