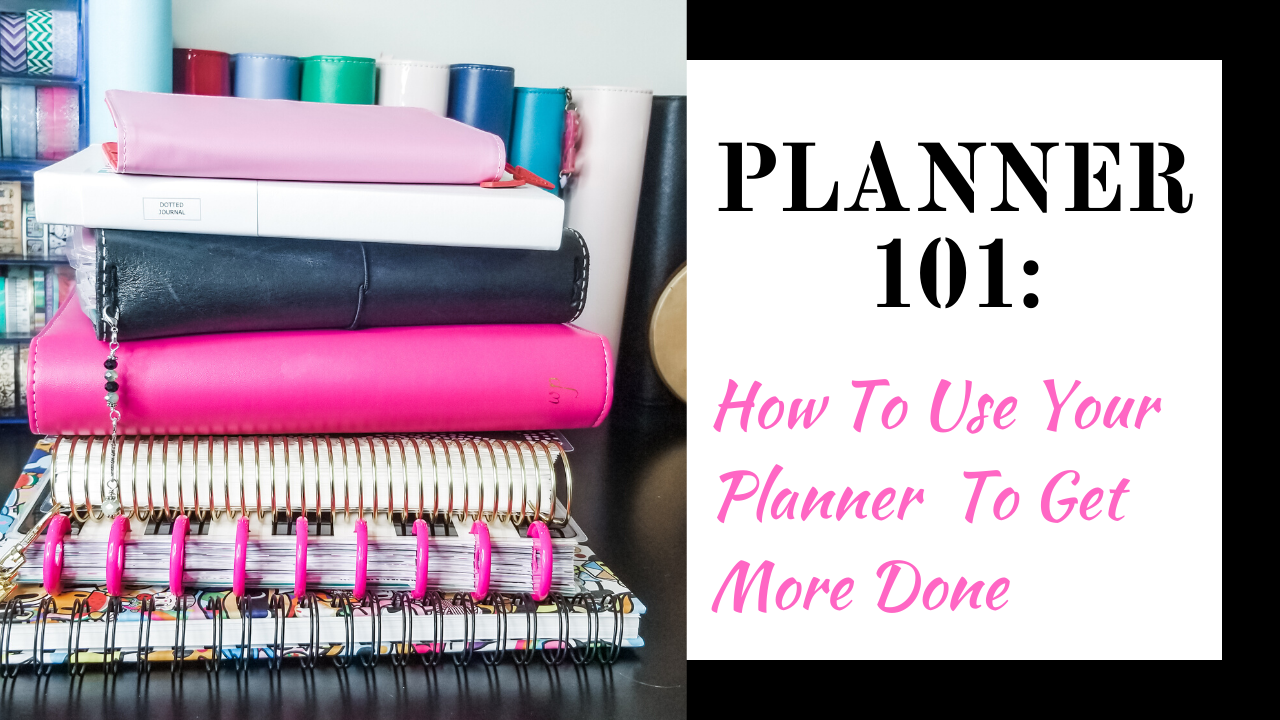 Planner 101: How To Use A Planner To Get More Done
December 6, 2019 by Sarra Cannon
Welcome back to the blog for our final video in my Planner 101 series. Today, we're going to talk about some tips for how to use your planner to get more done.
Tips For Using Your Planner
Create A Daily Habit
Keep Your Planner Accessible All Day
Make Tasks Easy To Identify
Know What Makes You Want To Use Your Planner
Prioritize Your Tasks
Join My HB90 Bootcamp
The final round of my HB90 Bootcamp for the year is right around the corner, and I'd love for you to join me! Right now, the course is $20 off its normal price, so it's the best time to start planning for 2020.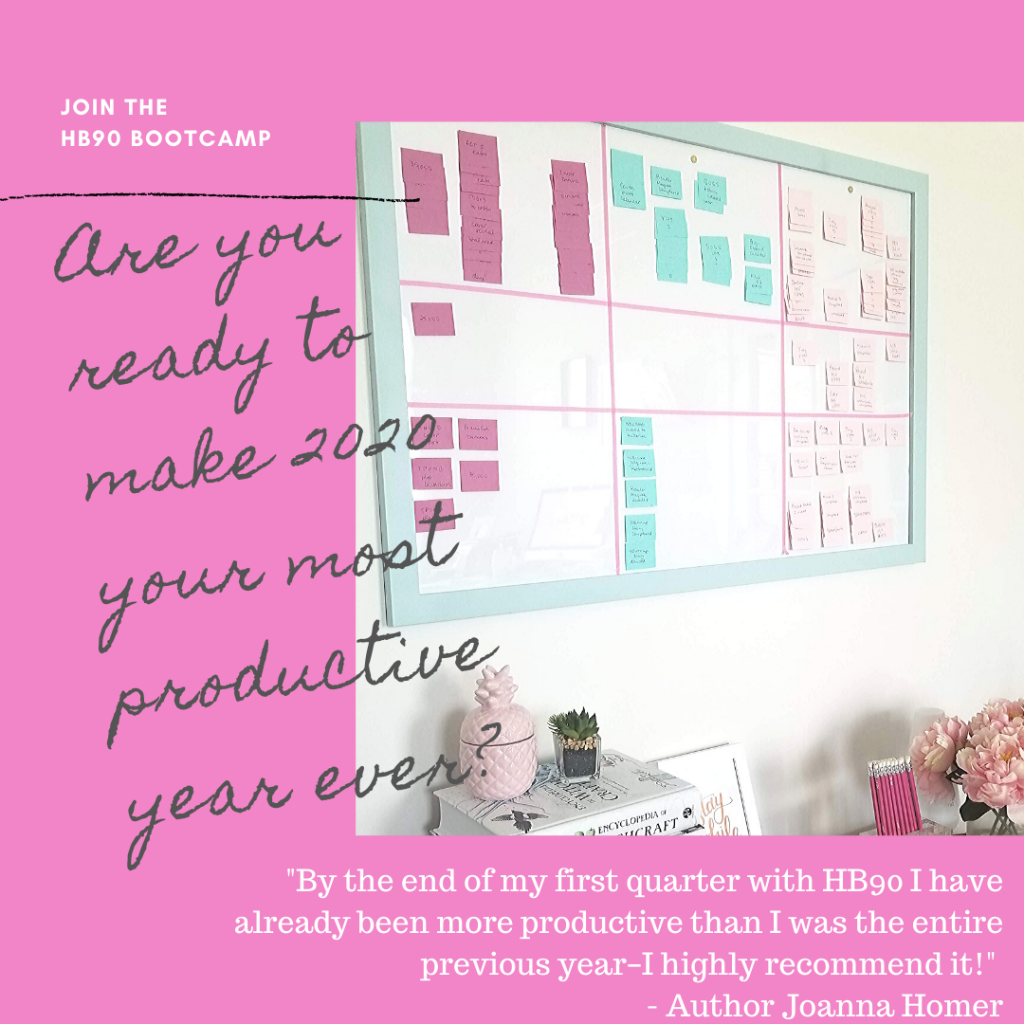 Come To My Free 2020 Writing Plan Workshop December 8th!
I'll also be hosting a free 2020 writing plan workshop live over on my YouTube channel December 8th, which is this Sunday, at 3PM Eastern Time US.
I'll be going through a process found in my free workbook, so if you want to get ahead and have it printed and ready to go, join my newsletter below to get your free workbook.
If you're already on my newsletter, check your email! I've already sent you a link to download this free resource! I'll see you there!!