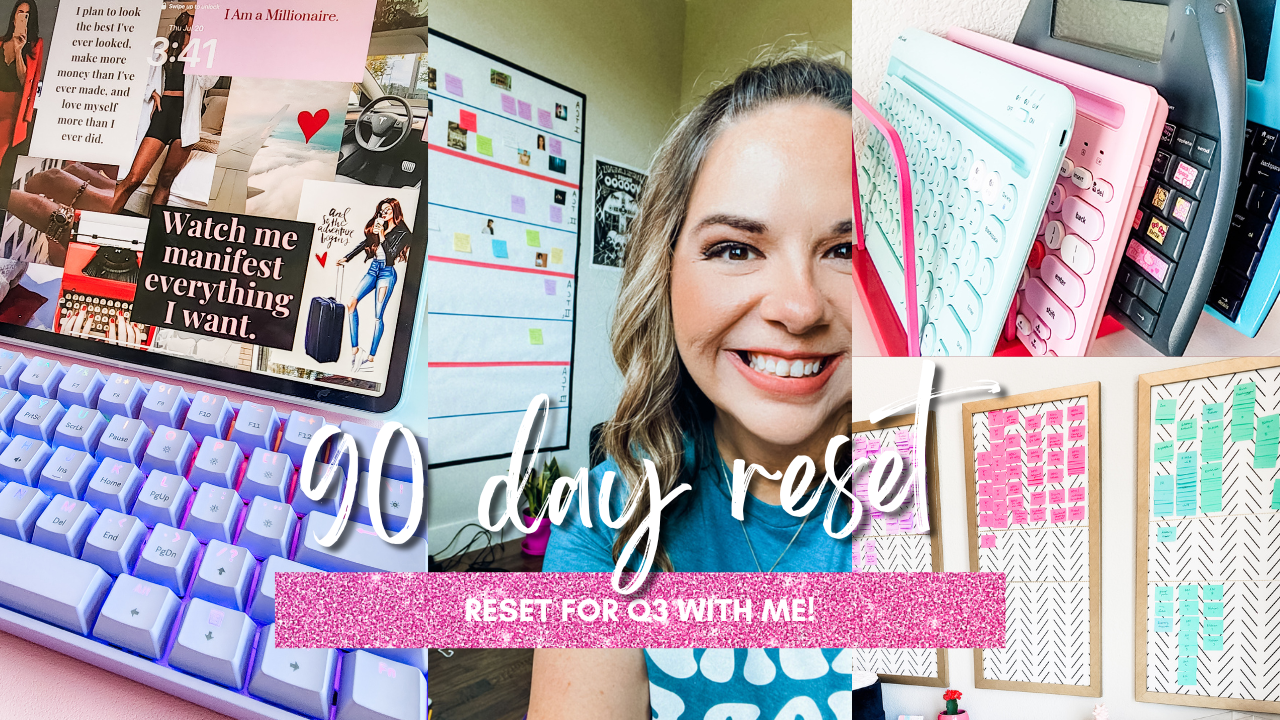 It's Time For My Q3 Reset!
July 21, 2023 by Sarra Cannon
It's hard to believe we're already 3 weeks into Q3, but as they say, time flies when you're having fun 🏖️. I've been so focused on family time that I'm just now resetting my kanban board for the quarter.
Resetting For Q3
Heart Breathings Virtual Writing Retreat
Our quarterly Virtual Writing Retreat is underway! We're gathered in the beautiful Muskokas of Ontario for a weekend of writing, but we'll also be taking advantage of the beautiful weather and stunning views! Come join us in the ​Heart Breathings Writing Community​ on Facebook, or if you don't have an account, you can find the ​schedule on my website​.
Inkers Con
Don't forget that Inkers Con is starting tomorrow! Level up your writing and your author career with tons of prerecorded classes to watch at your own pace. Then, join in the live events happening over the next several weeks, including a career planning session, coworking sprints, roundtables, and Q&A's. I can't wait!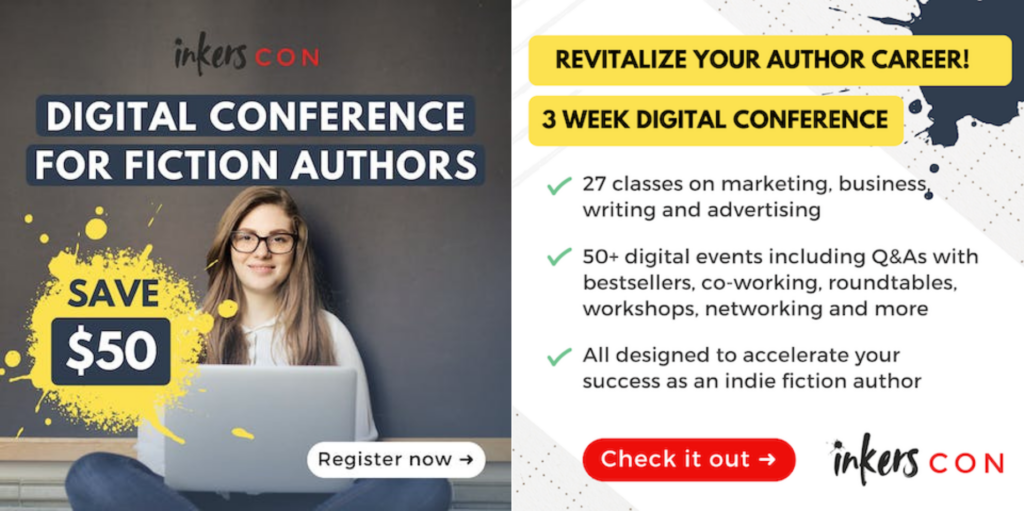 Not only will this event provide you with valuable insights and resources, but it will also give you the chance to meet and connect with other writers from all over the world.
​​I've already got my ticket and hope to see you there. And don't forget to use the code: SARRA23!​ With that code, you'll get access to everything for only one payment of $199 (or two payments of $98).
The event runs from tomorrow, July 22nd to August 10th, and you'll get to watch all the conference videos at your own pace any time! Hope to see you there.