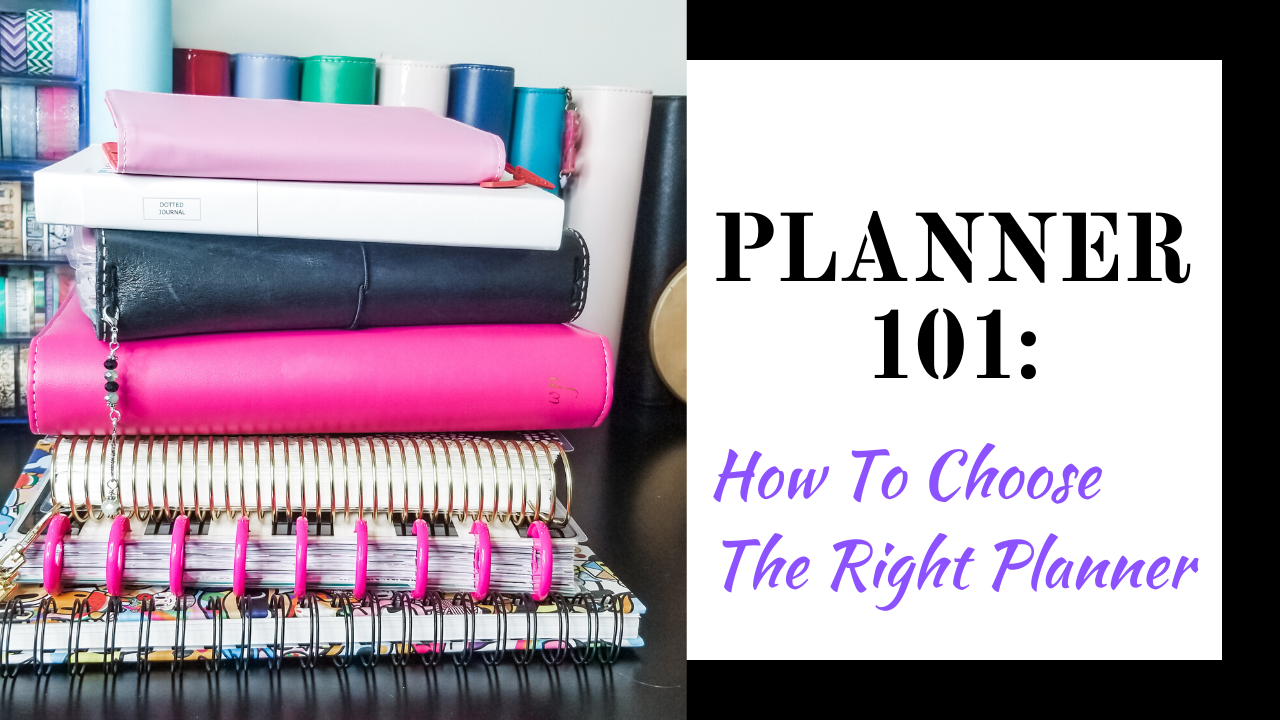 Planner 101: How To Choose The Right Planner For You
November 24, 2019 by Sarra Cannon
Welcome to the second video and post for my Planner 101 series. Today, we're going to talk about how to choose the right planner for you.
Often when it comes to planners, we work backwards. We look at a planner and try to figure out how we can make it work for us. What I think would serve us better is to start by thinking about what we need our planners to do for us.
If we start with how we are already working or where we need to improve and really take some time to think about what we need to track and what our preferences are, then I think we will be more likely to land on a planner that really helps us to be more productive.
How To Choose A Planner
I hope this way of thinking about your planner preferences helps you in choosing the right planner for your needs. When we think about what we need first, then our planner can help support us and help us to be more productive. It's a very powerful thing when you find the right planner for you!
Join My HB90 Bootcamp
My HB90 Bootcamp just opened for enrollment for the final class of 2019!
If you really want to have your best year in 2020, I would love to have you join my HB90 Bootcamp. This is a powerful, 3-day course where I will introduce you to a proven system to help you be your most productive self.
For the holidays, I'm offering $20 off the course, which is a rare discount.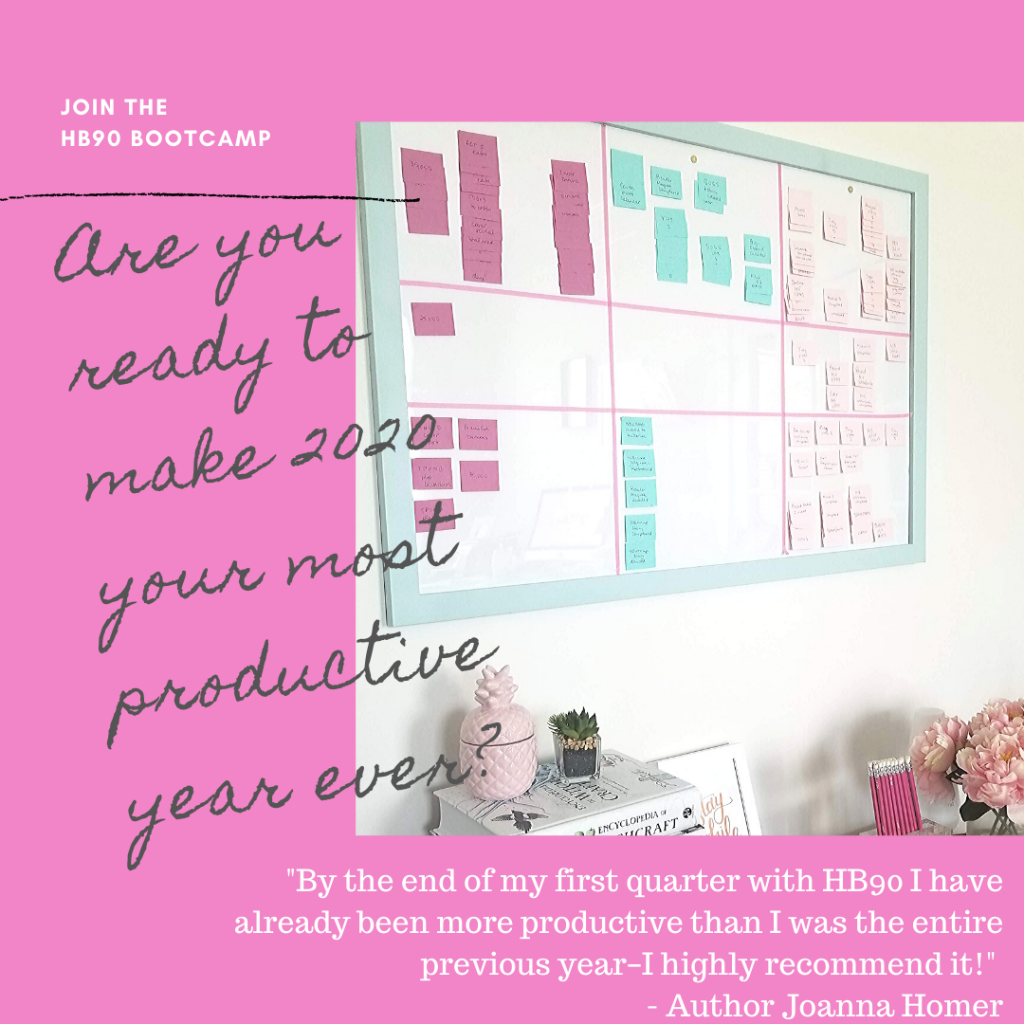 Download Your Free "How To Choose Your Perfect Planner" Workbook
Hey, current Newsletter Subscribers! If you're already subscribed and you want access to this free download, check your recent emails from me. I sent everyone a link to my HB Resource Library that has every download I've ever created for my list!! If you can't find it, email me and I'll send it to you again .
Thanks for watching this latest planner video, and I'll hopefully see you inside the HB90 Bootcamp!