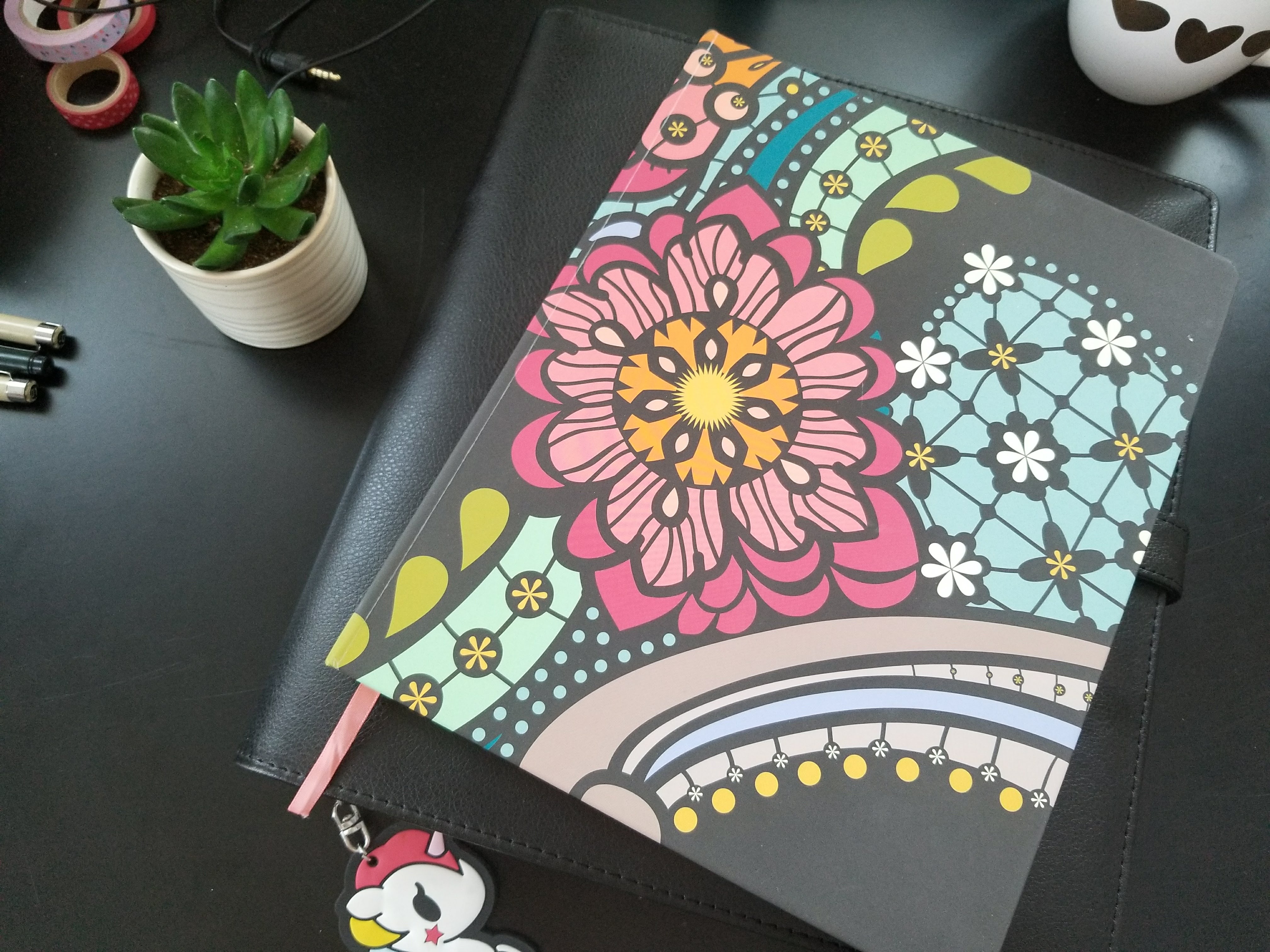 How I Turned An Old Happy Planner Into My Plotting Notebook
March 11, 2018 by Sarra Cannon
This was such a fun video for me to create! If you're like me, you buy way more planners every year than you can use or you buy one hoping it will bring you planner peace, only to discover that it's just not "the one". Well, I found a way to turn my old happy planner into a plotting notebook, and today I'm showing you how I did it!
Products I mentioned in this video:
HP Premium Choice Printer Paper
Happy Planner Big Punch *You can often find HP projects on sale at Michaels and with good coupons!*
Plotting Books I Recommend:
Write Your Novel From the Middle by James Scott Bell
Super Structure by James Scott Bell
Structuring Your Novel by K.M. Weiland
Screenwriting Tricks for Authors by Alexandra Sokoloff
Goal, Motivation, and Conflict by Debra Dixon
Related Videos:
If you enjoyed this video, you might also like my video on Creating A Portable Plot Notes Booklet With Index Cards
In the coming weeks, I'll also be sharing lots of videos and information on how I sold over half a million books. I hope you'll subscribe to my YouTube channel or sign up for my newsletter here at Heart Breathings!