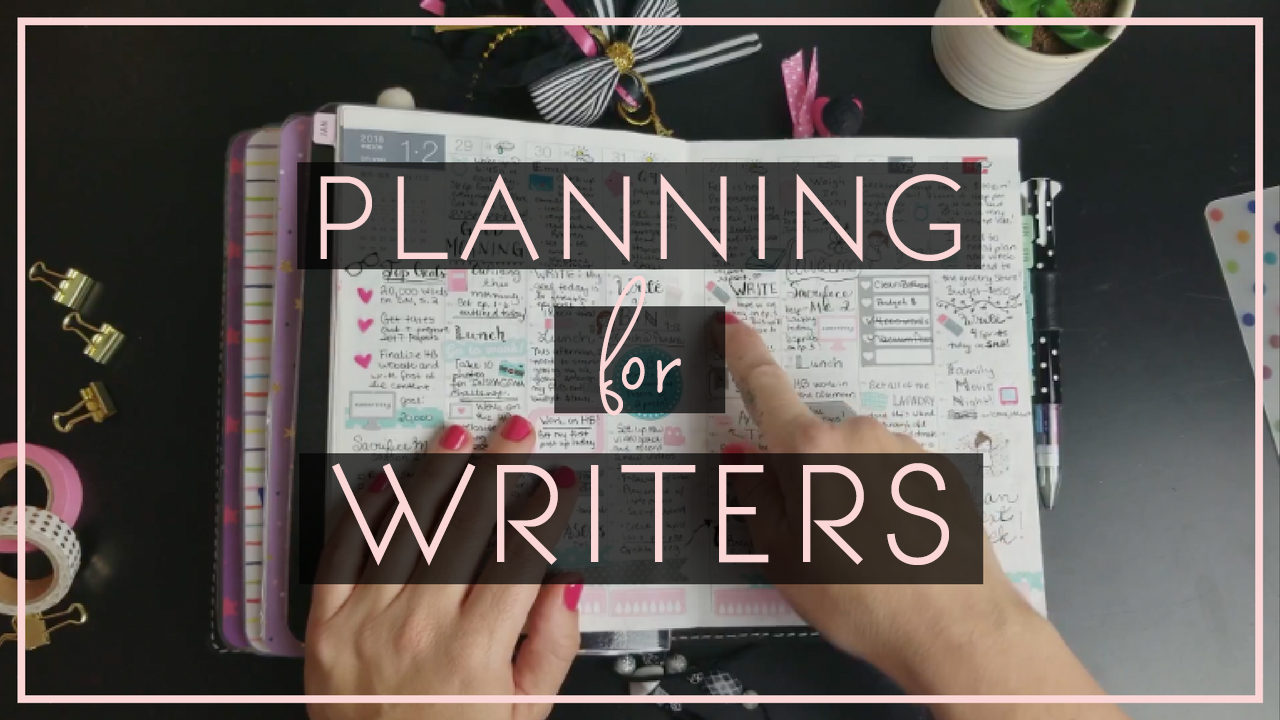 How I Use My Traveler's Notebook and Hobonichi As A Writer
February 20, 2018 by Sarra Cannon
Want a peek inside a writer's planning system? Today, I flip through my Chic Sparrow Traveler's Notebook and my Hobonichi Cousin planner to show you how I organize my notes and my writing time.
Products mentioned in this video:
Stencils
Miracle Morning Book
Hobonichi Techo Cousin (Planner)
A5 Notebooks at Amazon
Zebra Mildliners
Monthly Tabs
Tomoe River Paper A5 Notebooks from Goulet Pens
Planner Icons on Etsy For Stickers from Erin Bradley Designs on Etsy
***Some of the links above are affiliate links, meaning, at no additional cost to you, I will earn a commission if you click through and make a purchase.
How do you like to organize your notes and plans? Saturday, I'll be posting a new video showing you how I create a super portable plot notes booklet using index cards.