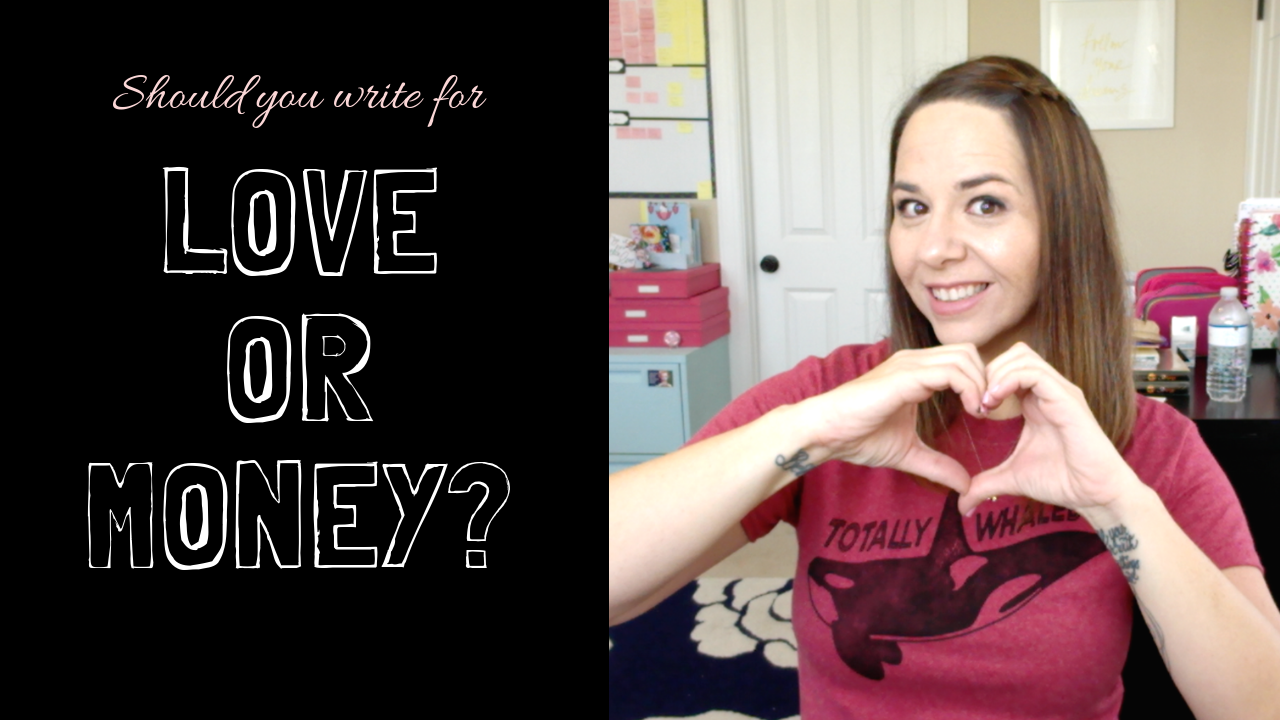 Should You Be Writing For Love Or Money?
October 15, 2018 by Sarra Cannon
One of the most common questions indie authors wrestle with is, "Should I write for love or money?"
In my opinion, this is the wrong question to be asking yourself. What you should ask instead is "How can I make money writing the books I love?"
Love Or Money?
We all have some ideal vision for our lives and our careers. I highly doubt any of us have an ideal vision that includes being miserable. Right? I certainly hope not!
Yet, if we are also trying to write for a living, money does have to play a part in that, too. The truth is, we want both. Love AND money.
I've been thinking about this quite a bit lately, and as I get ready to head out on my writing retreat in Hilton Head this week, I decided to record some of my thoughts on this topic.
What Are Your Thoughts?
I know this can be a really difficult and complex topic. It's an emotional topic, as well. We all want to be able to write books we love, but we also want to make money doing it. The journey toward getting both can be long and hard, and there is so much to figure out along the way.
Where do you struggle most? Are there any topics along these lines that you'd like for me to cover in the future?
Comment below and let me know!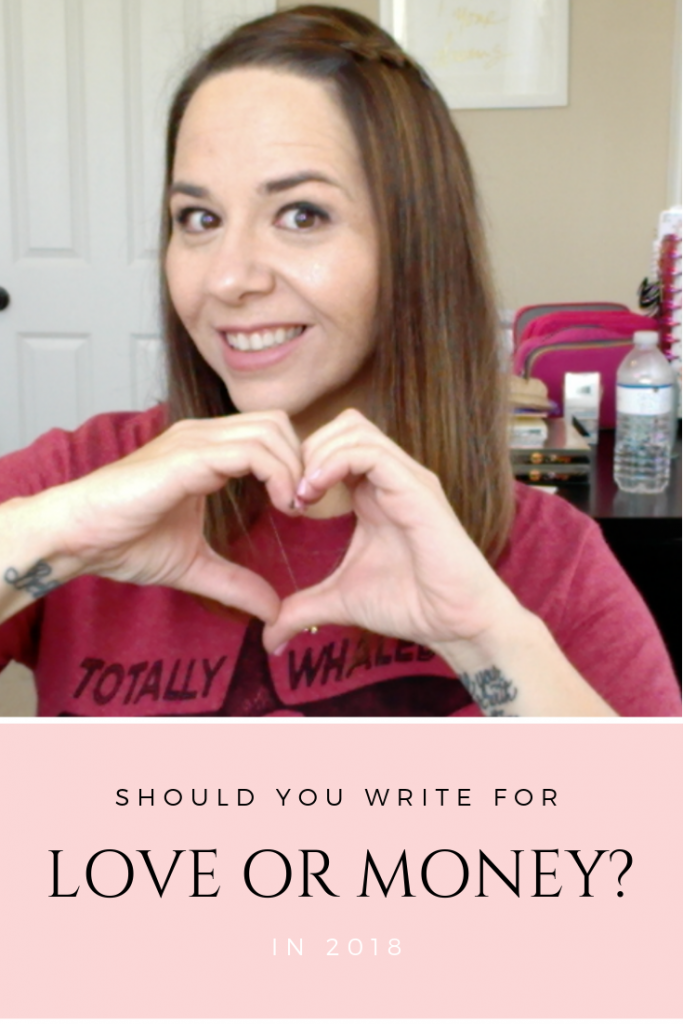 Download Your Free Journaling Pages!
Subscribe to download this free guide: "What Do You Really Want Out Of Your Publishing Career?".
These journaling prompts are designed to help you get real with yourself, shut out all the other voices and all of your fears, and just sit with your own desires for a little while. What do you truly want?
Your answers here will guide the decisions you'll make about everything moving forward! As a bonus, you'll also receive weekly updates from me with links to my new posts and YouTube videos.