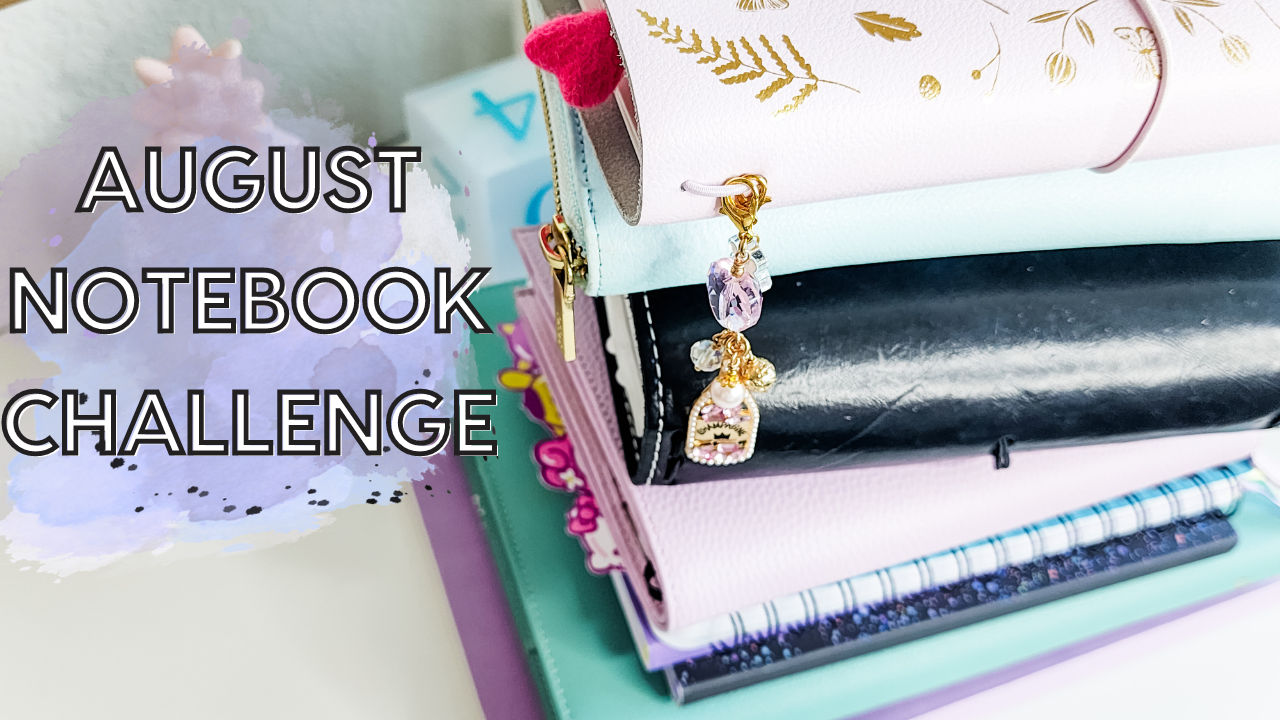 📔 August Notebook Challenge
August 3, 2023 by Sarra Cannon
A Writer's Life | Planning And Organization
Happy August, friend! I always look forward to the monthly notebook challenges, because it reminds me which tools are currently working in my life, what I can let go of, and what I want to lean into a bit more.
Let's hang out for a little while over on YouTube with today's new ​August Notebook Challenge video​. Hope to see you over there!
August Notebook Challenge
Summer basically flew by in my household, and now that both of my kiddos are about to head off to school, I'm looking at a major shift in schedule, focus, and time. It's bittersweet, to be honest, but I'm looking forward to making the most of the extra time I'll have without a toddler running around all day. (And I might shed a few tears, too.)
I ended up spending most of my July focused on family time and fun, and even though I only made it halfway through my edits, I don't regret it for a second.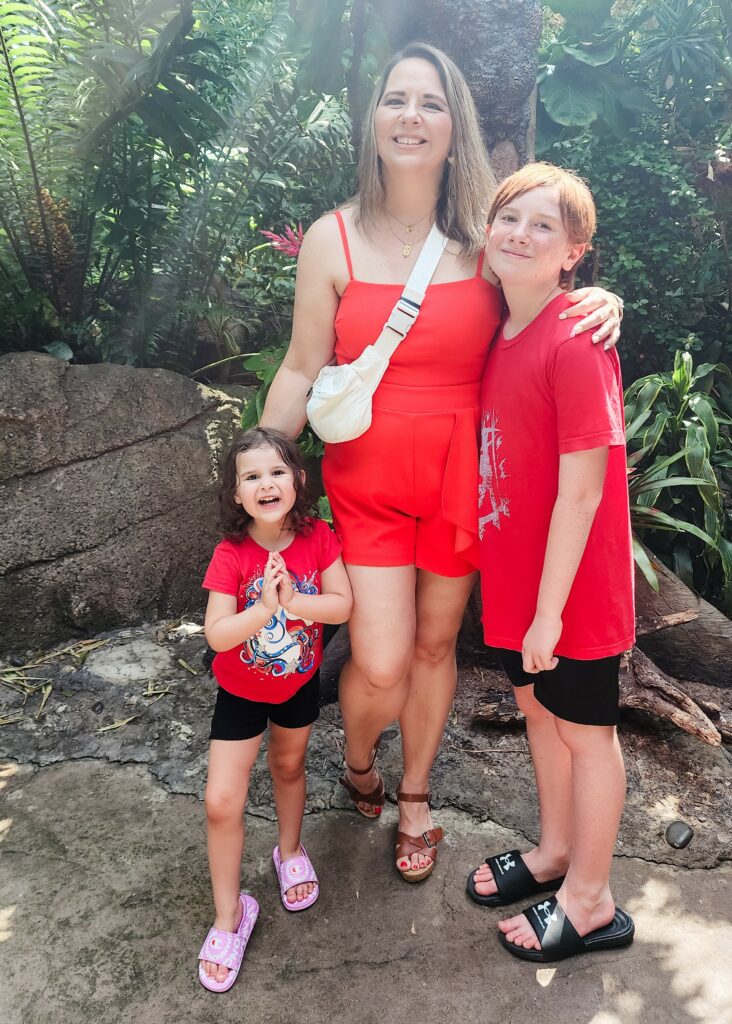 No matter where you are in your own journey or how you ended up with Camp NaNo if you participated, I hope you're still cheering yourself on, because you are worthy of good things regardless of your productivity!
Let's move into August with good intentions, celebrating our wins and making a plan for how to make the most of the month ahead. I'll be sharing a new weekly reset this weekend, that I hope will help to motivate you in this new month!
Heart Breathings Writing Community
The August Double Down Day is this weekend! ​Come join us​ for a day FULL of writing/productivity sprints hosted by our HBWC Admins! If you're not on Facebook, you can still participate; our Admins also stream to YouTube! Check out the schedule on my ​website​.
Not Too Late To Join Inkers Con
There's still time to get in on one of the best indie author conferences of the year – Inkers Con! All of the video presentations are recorded to watch at your own pace, including topics on mailing lists, TikTok, book cover design, Facebook ads, launch strategies and more. It's been great so far, and I think many of you would really enjoy this online conference.
​Get $50 off your registration fee when you use code SARRA23.​
Hope to see you there!