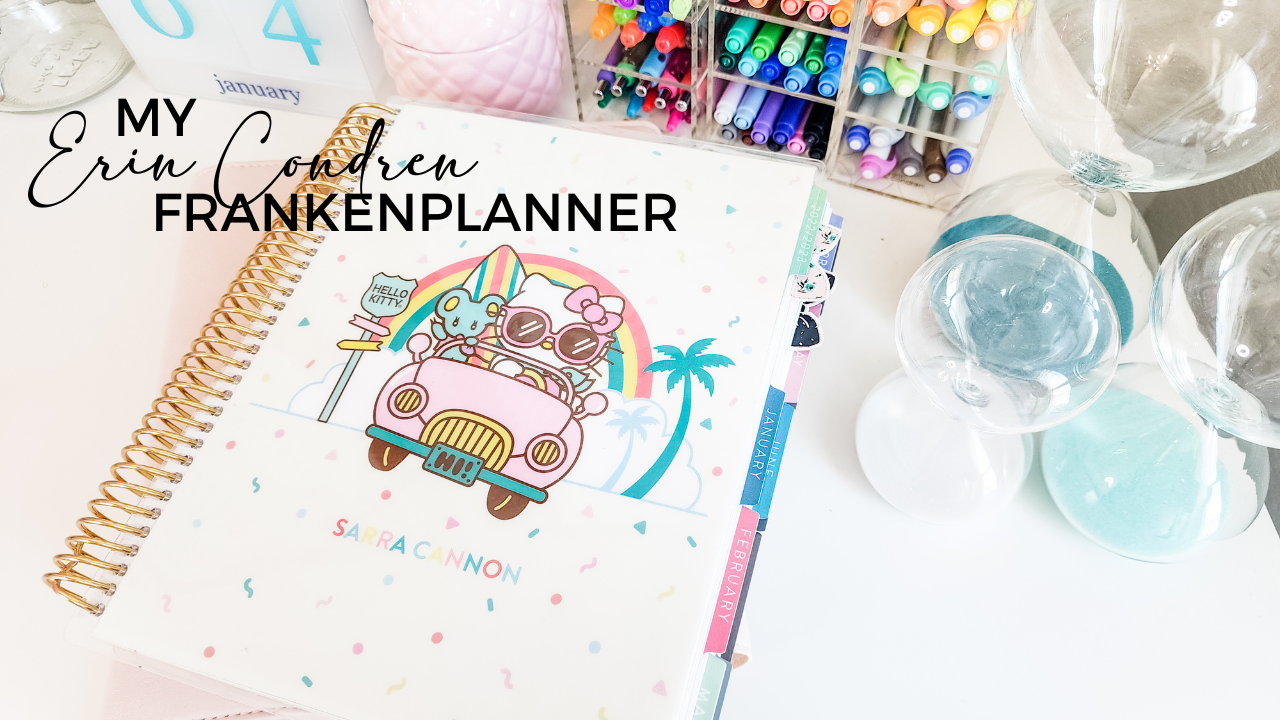 My 2023 Erin Condren Frankenplanner
January 5, 2023 by Sarra Cannon
Happy New Year!! I hope you had a wonderful end to 2022 and a peaceful holiday season. I'm so excited to welcome in 2023 and a fresh start for all our goals and dreams!
Join the Heart Breathings Writing Community
If you're new to my content, I hope you'll consider joining us in my Heart Breathings Writing Community! I'm honored to provide a writer-friendly safe space where like-minded people can meet, become friends, write together, and so much more. We host several events throughout each quarter that can really help you dig into your work in progress. We'd be so happy to have you.
This Saturday is Double Down Day. The purpose of Double Down Day is to double your regular daily word count, however if you're currently not working on a manuscript or simply taking a break, feel free to use the sprints for anything you want: reading, cleaning, organizing, cooking, all the things!
Can't wait to see you there!
2023 Writing Plan
There's still time to grab my 2023 Writing Plan workbook if you haven't already. Feel free to watch the replay of the livestream I hosted where I walk you through the process of how to use the workbook to make your writing dreams come true!