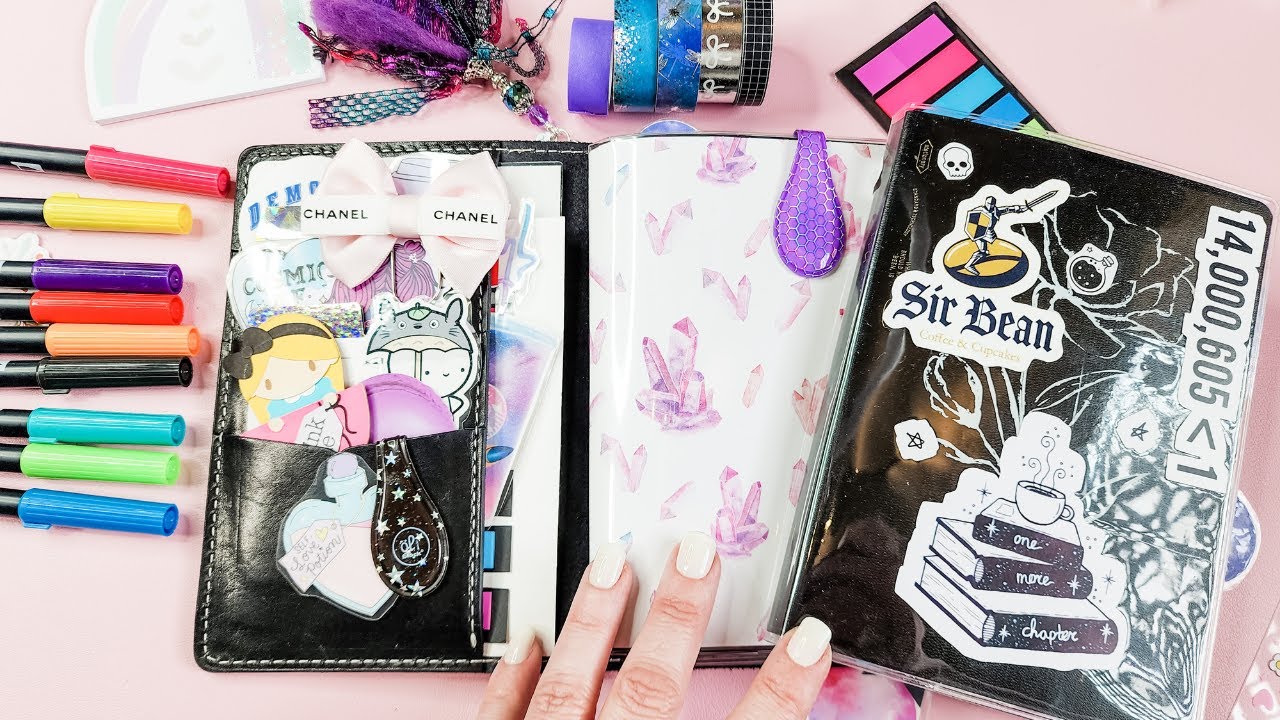 My New B6 Stalogy Writing Notebook
March 16, 2023 by Sarra Cannon
I've been so excited to find time to set up my new B6 Stalogy and traveler's notebook for my writing, and I finally did it!! I can't wait to get started with my Writer Reset plans to get back to the joy and routine of writing, and this is really the first step.
Writing Notebook
I'll be sharing more about my goals and plans next week (along with a new free resource for those of you on my newsletter), so if you are also looking for a creative reset and a dash of momentum, I hope you'll join me!
HB90 Bootcamp starts this Sunday, March 19th, and I am always grateful for a brand new chance for a fresh start.
Planning out your goals and tasks doesn't have to be about perfection or trying to be everything to everyone, all at once. HB90 is more about pointing yourself in the direction of what really matters to you, and then moving toward your dreams at a pace that feels good for you as an individual.
Sometimes, we just need to quiet the noise and slow down for a minute to figure out what direction we really mean to be going. If you've been craving that focus and momentum in a system that will meet you just as you are,  I'd love to support and encourage you in HB90 .
We start Sunday with a live kickoff call, but everything else is prerecorded to take at your own pace. If you have any questions, let me know! Hope to see you there! (Alumni, come join us free!!)
It's going to be so much fun!