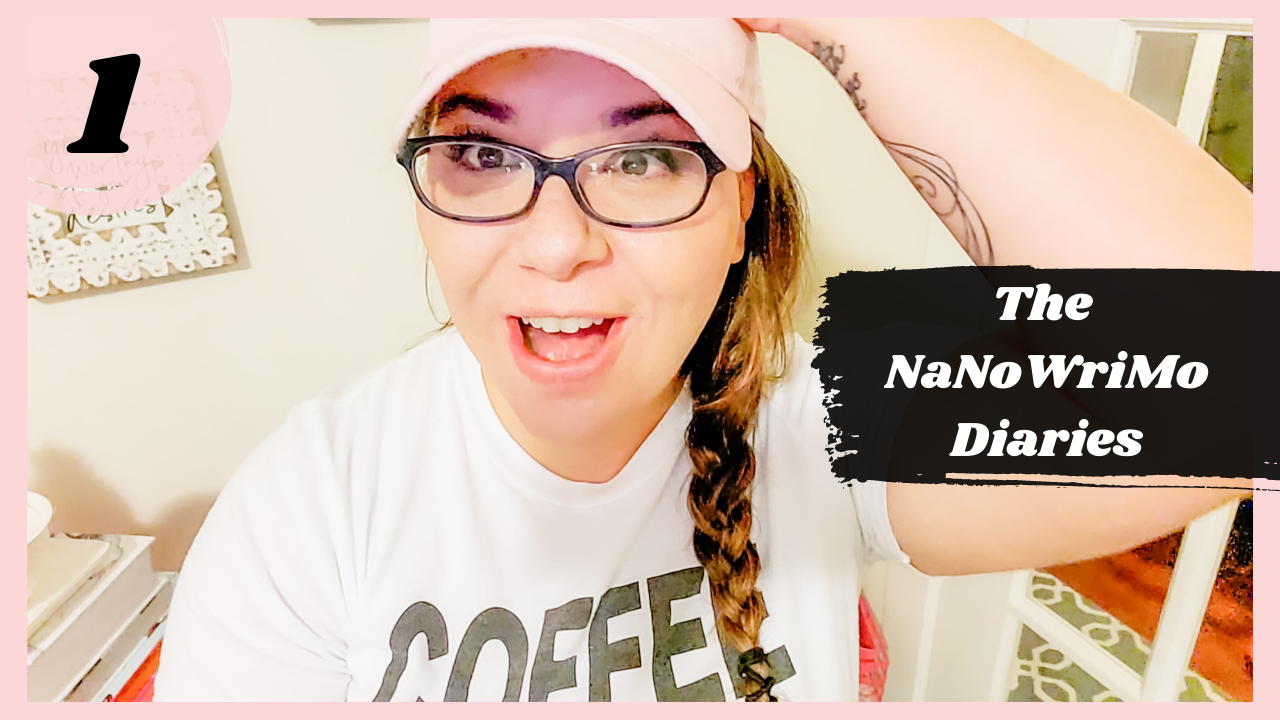 New EC Haul & The NaNoWriMo Diaries!
November 5, 2020 by Sarra Cannon
A Writer's Life | Planning And Organization | Writing Tips
So many exciting things are happening this month!
If you've started NaNo, how things are going with you so far? Let me know in the comments!
As many of you know, I have been doing daily (or nightly, really 😊) vlogs for NaNoWriMo, called the NaNoWriMo Diaries. If you haven't been able to check them out yet, there are 3 videos up so far:
Day 1: Writing A Novel In 30 Days! [The NaNoWriMo Diaries – Day 1]
Day 2: I'm Already Behind! [The NaNoWriMo Diaries – Day 2]
Day 3: 😱 Unboxing My New PINK Laptop!!! [The NaNoWriMo Diaries – Day 3]
I hope to have a new video up every evening during the entire month of November as I work on two books at once. I hope you'll join me!
EC Holiday Gift Guide!
I also got some beautiful new gifts in from Erin Condren. If you're looking for a gift for that planner babe on your list (or even yourself), check out today's video haul!
To see the full Holiday Gift Guide on the website, click here. All of the links included here are affiliate links, meaning at no additional cost to you, I will receive a commission if you make a purchase using my links. Thank you!
So many of these are below $25 on the site, which is awesome!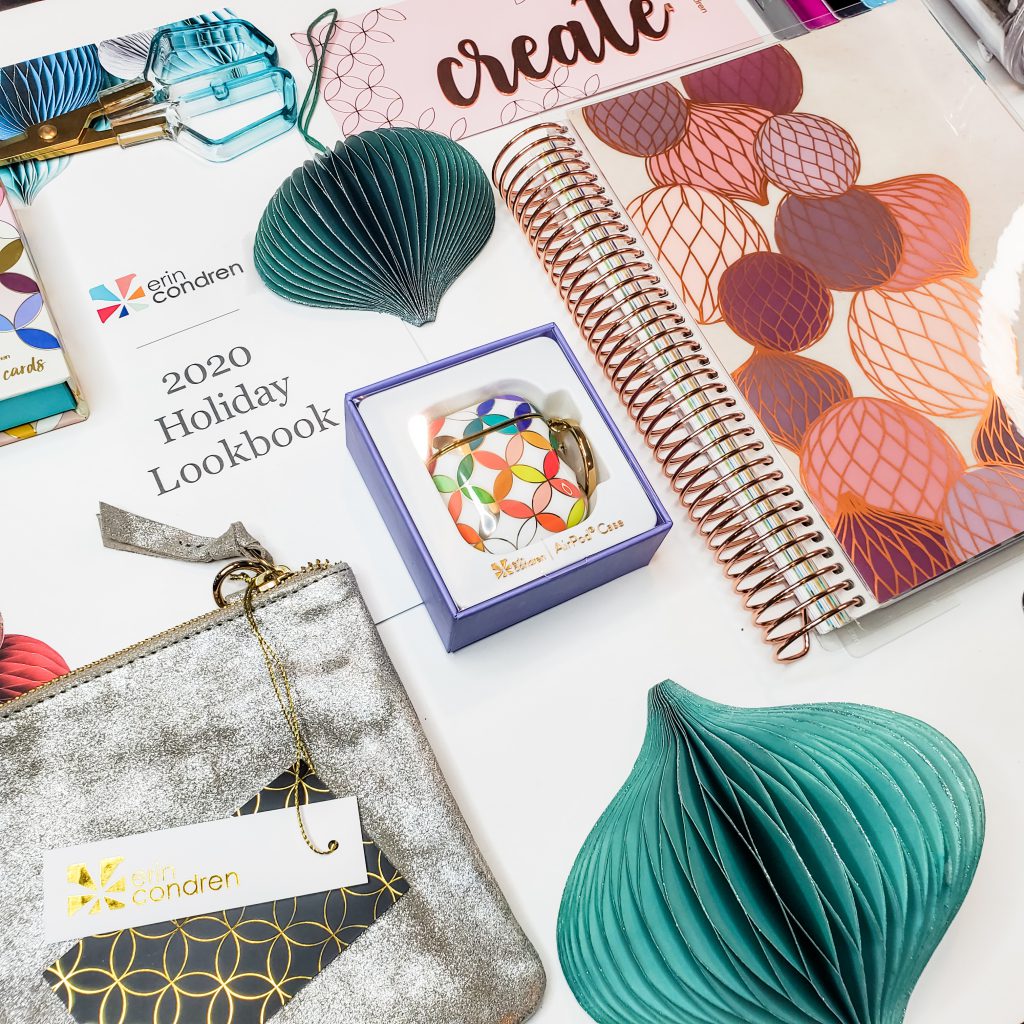 Here's a closer look at some of the items I love best. Ohh! And I'll be giving away this gorgeous airpods headphone case on my channel, so head over there to enter in the comments.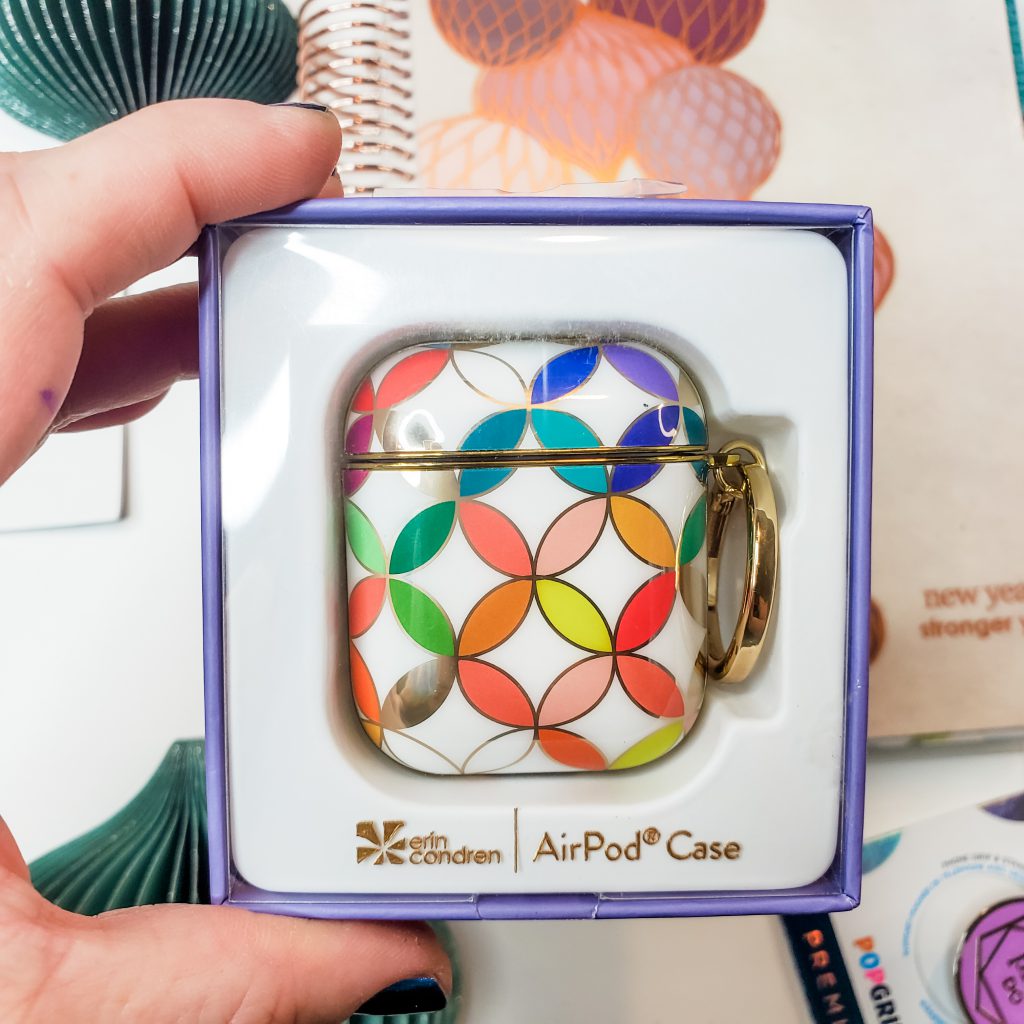 And how cute are these EC Playing cards? Watch the video to see how colorful they are on the inside! And they're only $10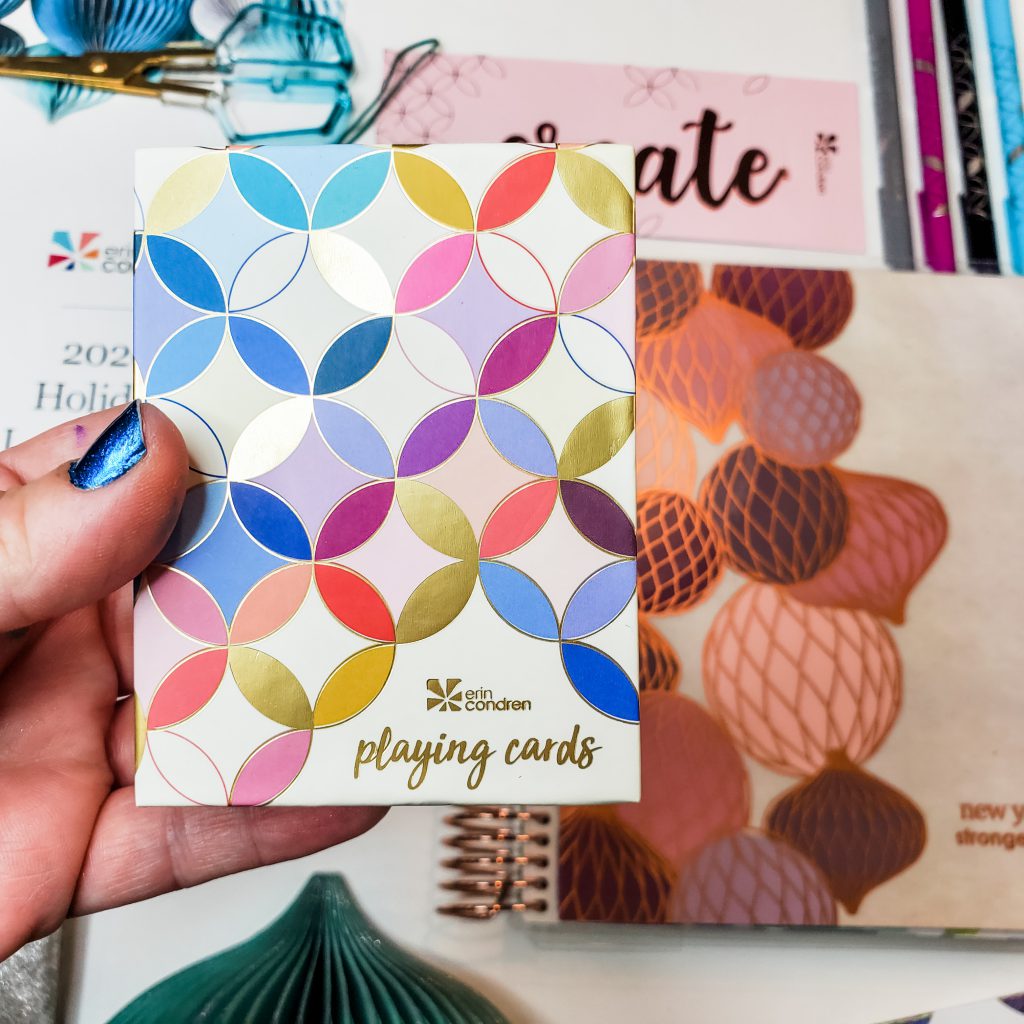 Another affordable but cute gift idea is this PopSocket. I have all their other designs, and I think I've had the colorful layers PopSocket on my phone since it first came out! I'm loving this purple one, and they also have a new Metallic Stars one that just released.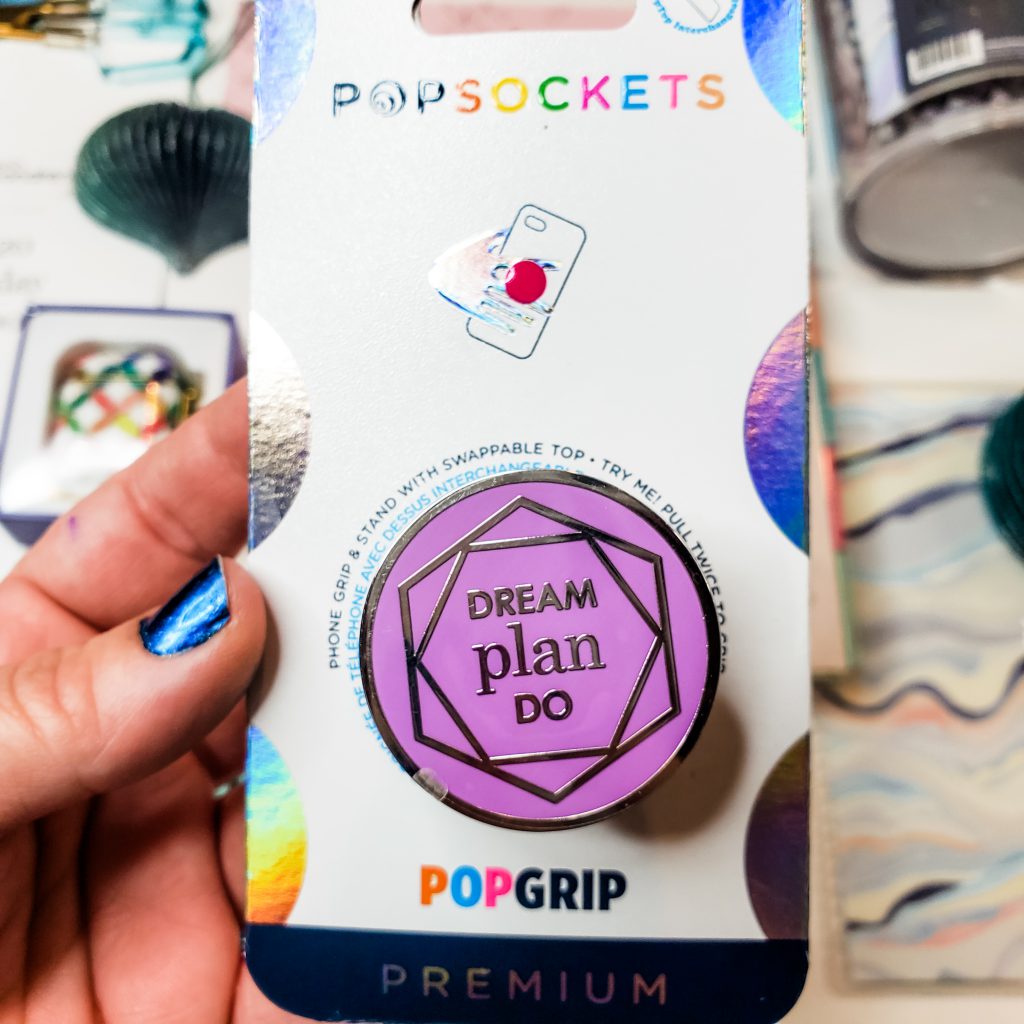 It looks like this one and the stars one are listed as "Coming Soon" but you can check out all of the PopSockets available here.
And there's a puzzle! Several, actually. This neutral layers one looks like it will be a fun challenge for sure. Check out all the puzzles here. $24 each.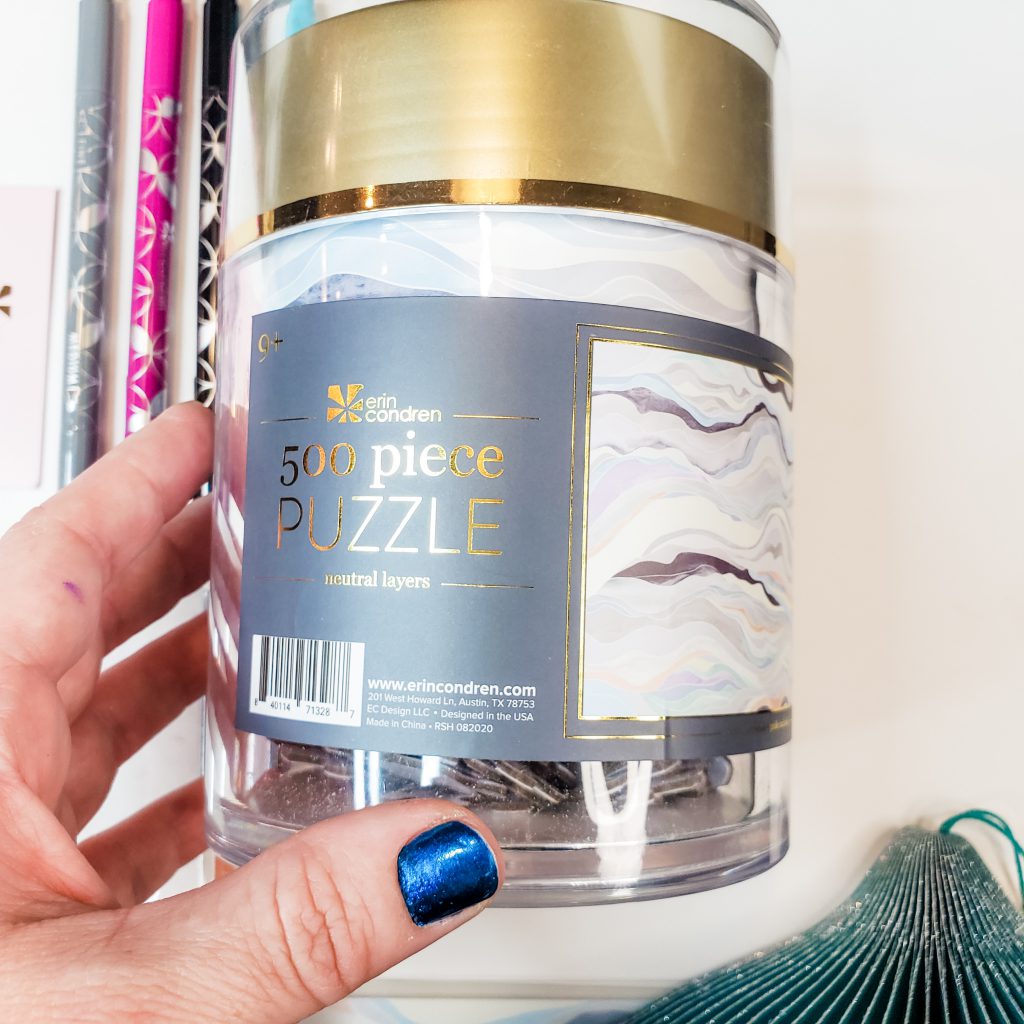 To see a closer look at these and more, check out my latest EC Haul Video, where I share a lot of my own favorite ideas for gifts, including some of the Hello Kitty Collection. (Did you know they released new items? They are sooooo cute!)
For a slightly more extravagant gift, consider the new Metallic CrossBody Clutch or any of their planner bags. I love mine!!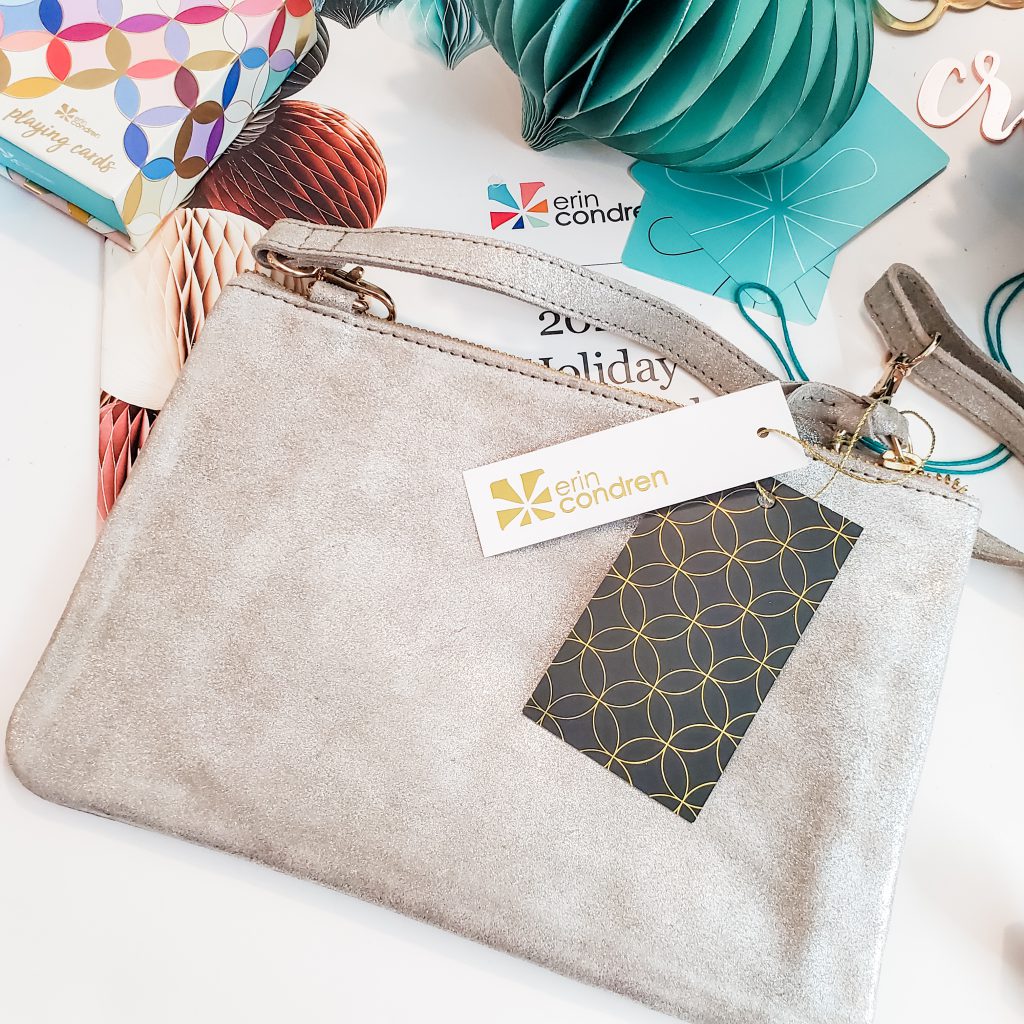 And, of course, the gorgeous 2021 Life Planner. They have lots of starter bundles that include pens and accessories, too.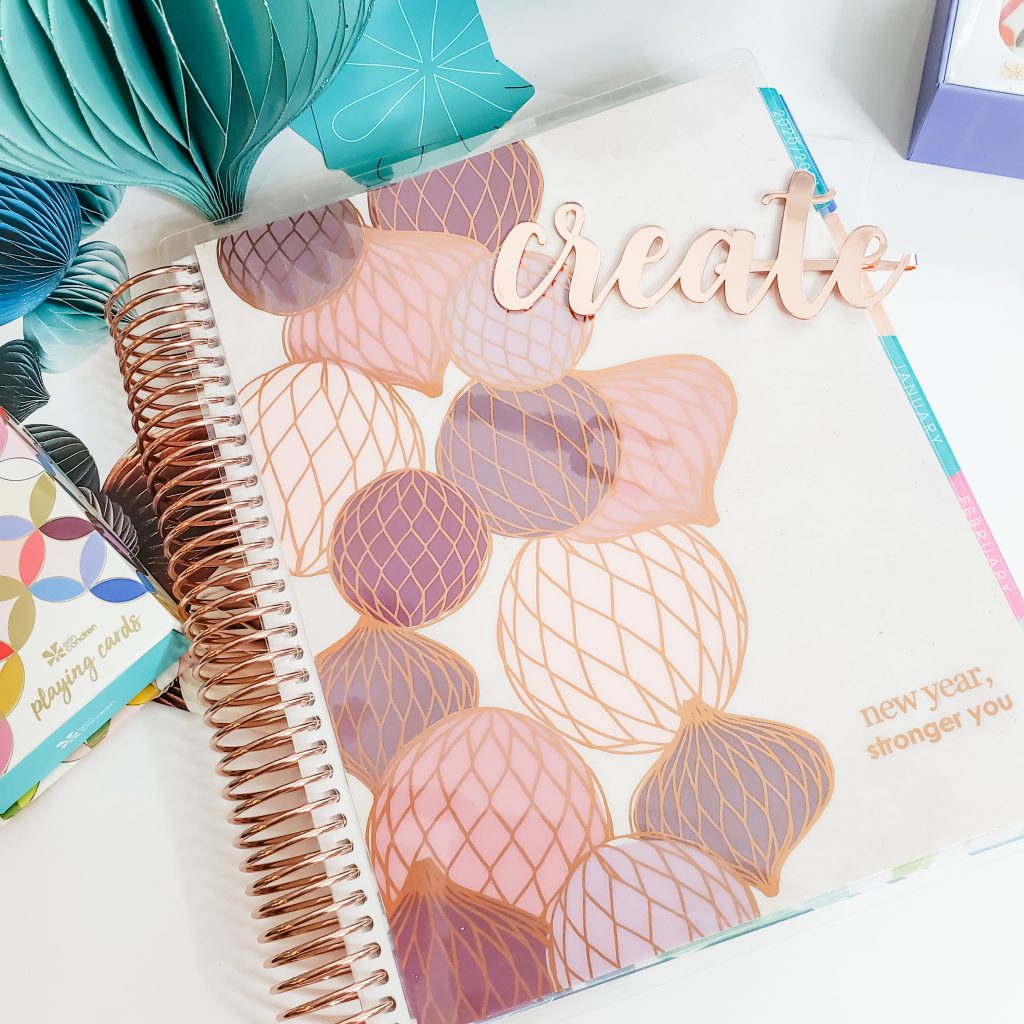 Let me know which of these you love! You've got to go check out all the new stuff on the site, though, because there are tons of cute things I didn't get in the mail. I can't wait to see them all!
Live Writing Sprints
Okay, that's it for today. I'll be back next week with another NaNoWriMo Diaries round-up post. Come join me each day as I post vlogs and a behind-the-scenes look at my life and process as a mom and professional author.
If you want some extra motivation and encouragement, I'd also love to have you in our private writing sprints Facebook Group!
This Saturday, we have a "Double-Down Day" where we challenge everyone to double up their normal word count. We have lots of live writing sprints and a lot of fun.
Request to join us now.
(Just remember to answer the questions or your request might be declined! Thanks!)
Happy NaNo Writing, Everyone!